Success stories
Zôdio: customisation at the heart of the customer journey with automated geolocation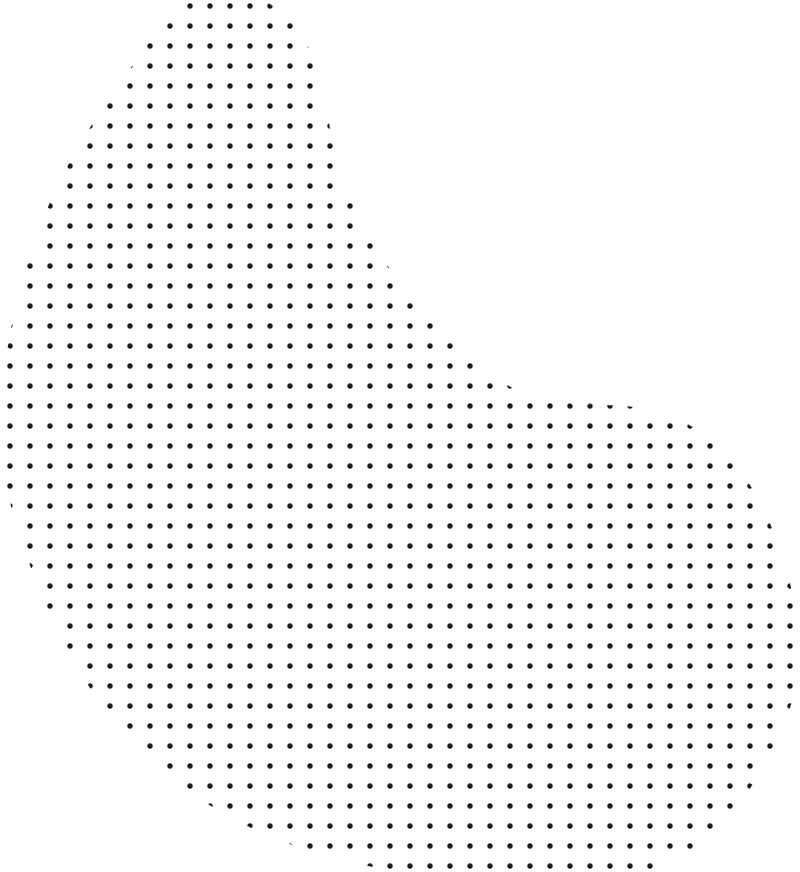 " Zôdio stands out with its site that is customised based on the geolocation of the internet user, and with its creative workshops allowing them to interact with their community of customers. "
Woosmap usage results
" Thanks to Woosmap Geolocation API, offers are customised based on each internet user's preferred store. "
Founded in 2006, Zôdio is a brand that distributes home products. It has around twenty stores in France, including six in the Paris region. The brand is part of the Adeo group, alongside notably Leroy Merlin, Bricoman and Weldom. Zôdio's offering currently focuses on four areas: cooking, decoration, creation and equipment for the home. The brand is mainly directed at private individuals, but is sometimes also of interest to professionals, in particular for furnishing restaurants.
---
In 2020, to set itself apart from its more traditional competitors, Zôdio decided to make its stores more experiential and immersive, in order to interact better with their communities of customers. "We defined our three cornerstones: "creating with", aimed at assisting the customer with their personal project, "creating for", which involves customising products for each customer, and "creating by yourself", which is a creation and service concept", explains Stéphane Fourrier, e-Commerce Product Owner at Zôdio. So, the brand proposes, for example, kitchen or decoration workshops, organised directly in each store, in the aim of bringing its customers together around unique experiences.
An omnichannel-oriented sales strategy
Zôdio adopted online sales fairly recently. Customers have only been able to pay for their purchases on the site since 2018. However, being new to the scene also constitutes a strength. The brand immediately set itself the challenge of offering its customers an omnichannel. Every effort has been made to make the online shopping journey feel like an in-store experience: streamlined, simple and without a hitch.
---
However, the Covid-19 health crisis has not left Zôdio unscathed. Being a business considered as non-essential, it has been forced to close all of its stores during lockdown periods. "Although these closures allowed us to speed up certain projects, such as Click & Collect, they have been extremely damaging to the brand's revenue", says Stéphane Fourrier. Indeed, Zôdio does not yet offer Click & Collect strictly speaking. Customers can choose home delivery or online reservation, with payment and collection of the order at the store entrance.
---
Unlike some competitor brands, with Zôdio, there is a true synergy between the website and the physical points of sale. From the outset, the sales objectives come together in an omnichannel logic. Despite the two 2020 lockdowns, the revenue generated via the website has multiplied by 15 compared to 2019. This jump is partly explained by the closure of physical points of sale, which has redirected traffic to the website, and by internet user geolocation, which is an innovation that has improved the customer journey.
---
---
Geolocating for better contextualising
Zôdio's Product team includes five developers, one Product Owner and one project manager. As their resources are limited, they use external solutions to avoid starting long or complex developments. The team therefore relies on the experience of Adeo group's other business units and works with external partners: an effective strategy enabling Zôdio to achieve its objectives. For example, as regards geolocation, Adeo has chosen the Woosmap platform, developed by Web Geo Services, Google Maps no. 1 partner in Europe. Other Adeo brands were already working with Woosmap, but the young French brand decided to deepen this partnership for a number of reasons.
---
"I used Woosmap in the past when I worked for Leroy Merlin so I am aware of the benefits of this solution. In addition, we have received excellent feedback from other brands of the group. Subsequently, we knew that the solution would be very easy to integrate because the APIs are perfectly documented. Lastly, this enabled us to have a partnership linking Google with us", explains Zôdio's Product Owner.
---
"During an initial kick-off meeting with Woosmap's Customer Care team, we were able to define the objectives and resources needed to achieve them. After that, we were very independent, and a few things regarding API volumetry or launch issues were handled with impressive efficiency and speed", he added.
---
Automatic contextualisation of its website is a key advantage of the young brand. Offers are customised based on each internet user's preferred store with Woosmap Geolocation API, Woosmap platform's IP Geolocation API.
"If a product is no longer in stock in the internet user's favourite store, its availability in other stores close by can be displayed thanks to Woosmap Geolocation API, thereby avoiding customer frustration"
Zôdio also uses the Woosmap Store Locator Widget to find its stores. With this component, all best practices such as semi-automatic input, a detailed description sheet and integrated route calculation can be integrated in order to keep the internet user on the brand's website.
A perfectly streamline customer journey
Zôdio has not developed dedicated applications, but has focused on providing a streamline customer journey on its mobile app and website. A large number of our customers log on to the site via their phone to view or consult the availability of certain products, even though most purchases are made from a desktop computer. "Even though we don't have a large team, Business Intelligence is not forgotten: to guide our future developments, we use data collected with the agreement of customers to analyse their uses and desires", explains the Product Owner.
---
Zôdio's product team also plays an important part in future development ideas, which are expected to focus on services, like the kitchen or decoration workshops. Looking ahead, the idea is to offer customers a workshop approach that is contextualised on their preferred store.
---
In the meantime, Stéphane Fourrier is focusing on the current objectives: "Our goal is already to have a perfectly streamlined customer journey. Then, in the near future, we will automate the store search as much as possible to customise certain elements of the website for the internet user".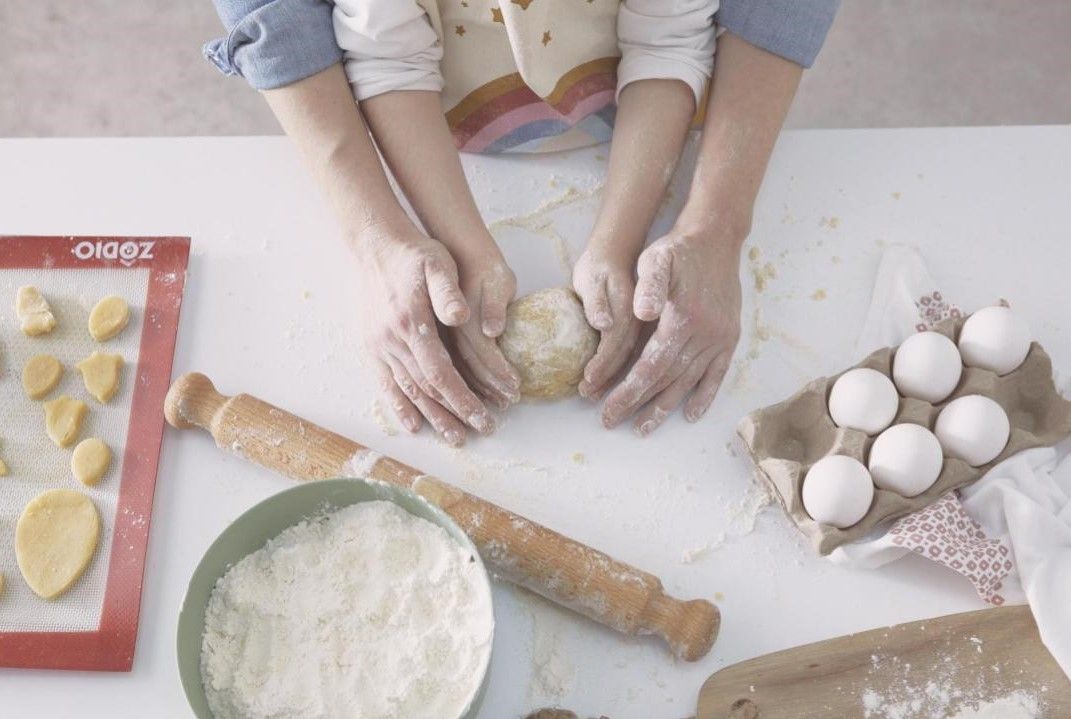 ---