Feature the relevant country, region and timezone, based on the IP address of your user, to use the appropriate currency, redirect to appropriate local website or adapt your services to the user's location.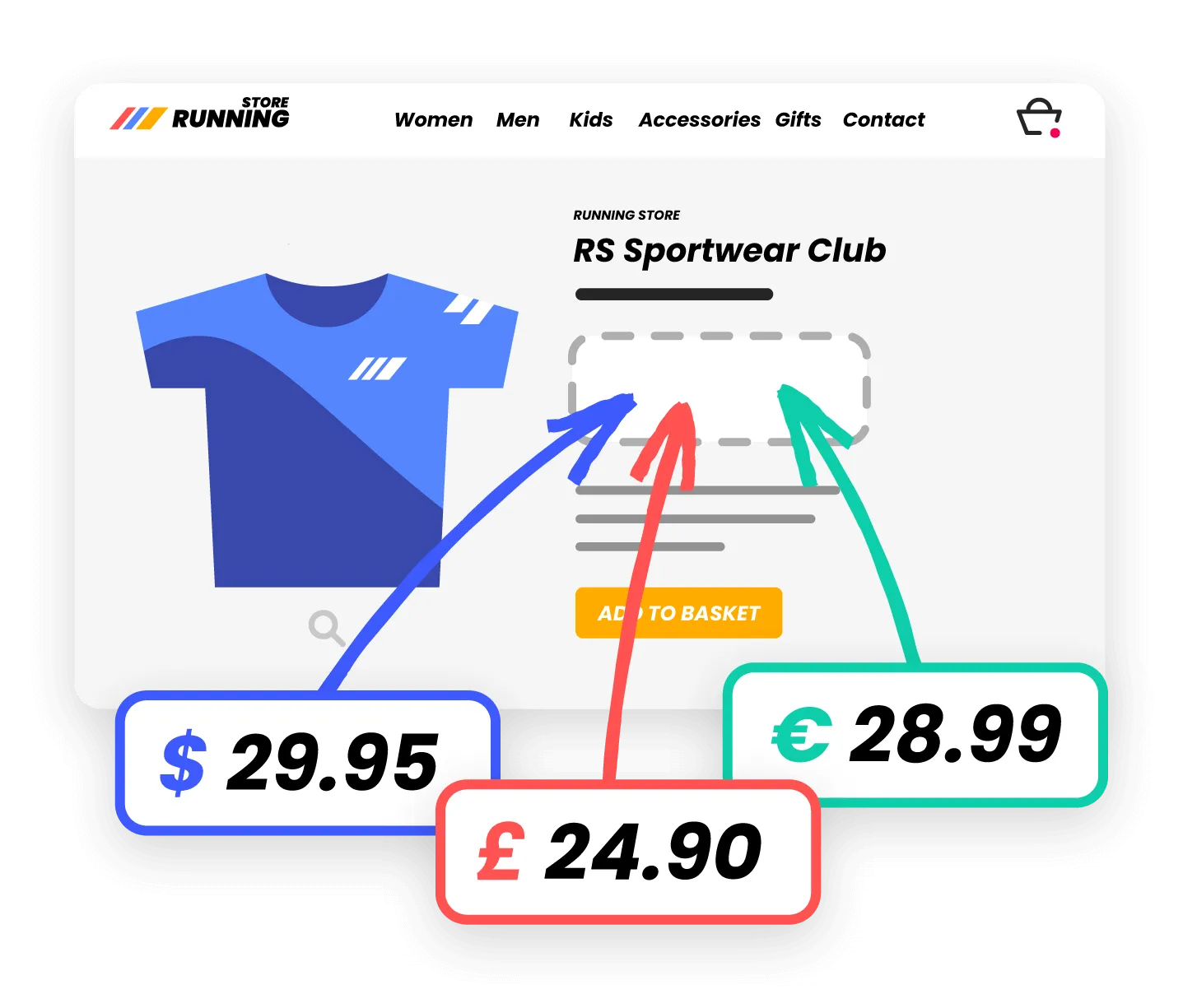 Shorten the customer journey
Display the availability of a product in the nearest point of sale to your visitor, by assigning a shop, right from the product page you minimise the number of clicks in the buying journey.
---
Display the nearest Points of Interest without asking your visitor anything.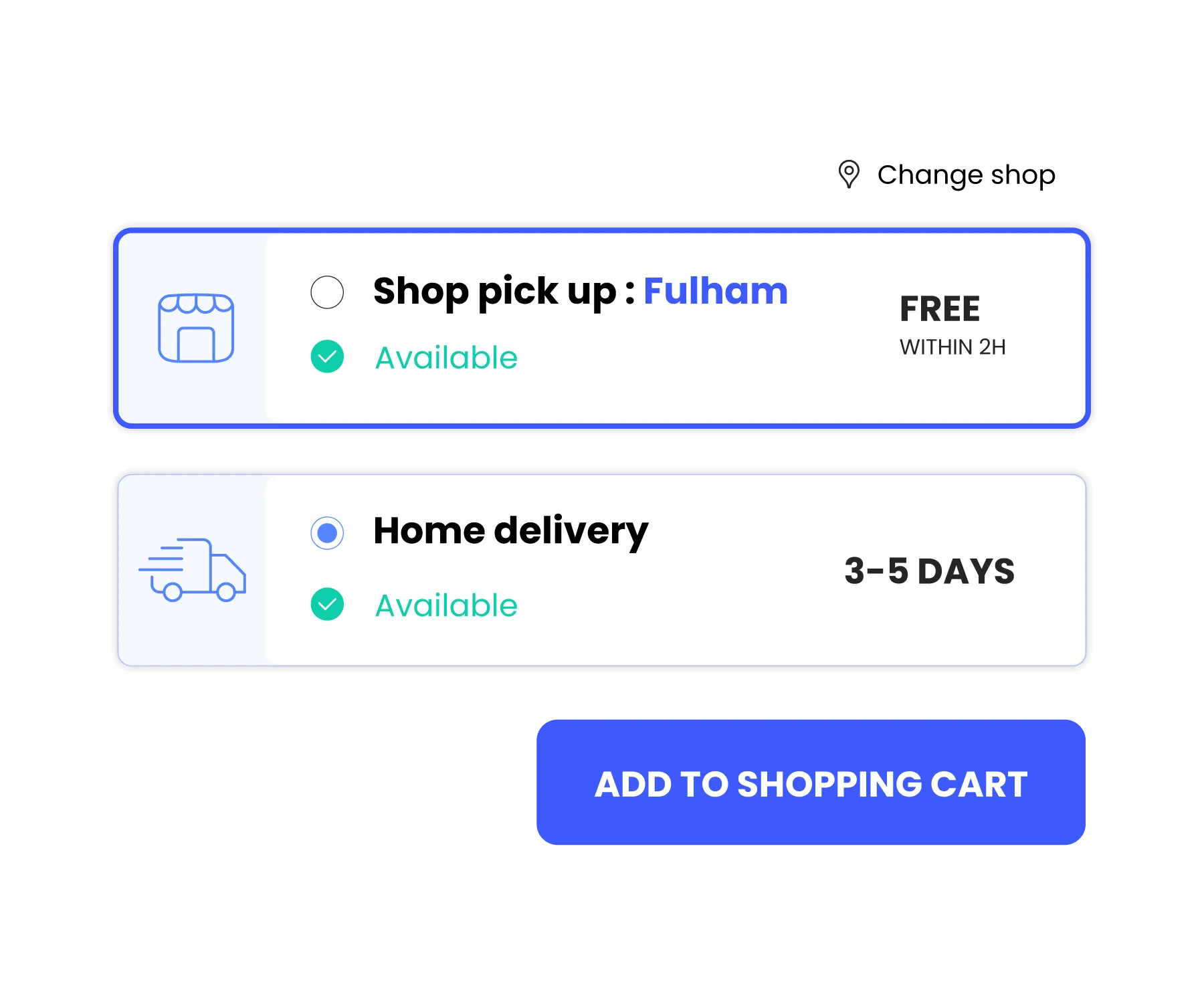 Display promotions which are relevant to the user's location or adapt the customer journey with relevant local services or local content.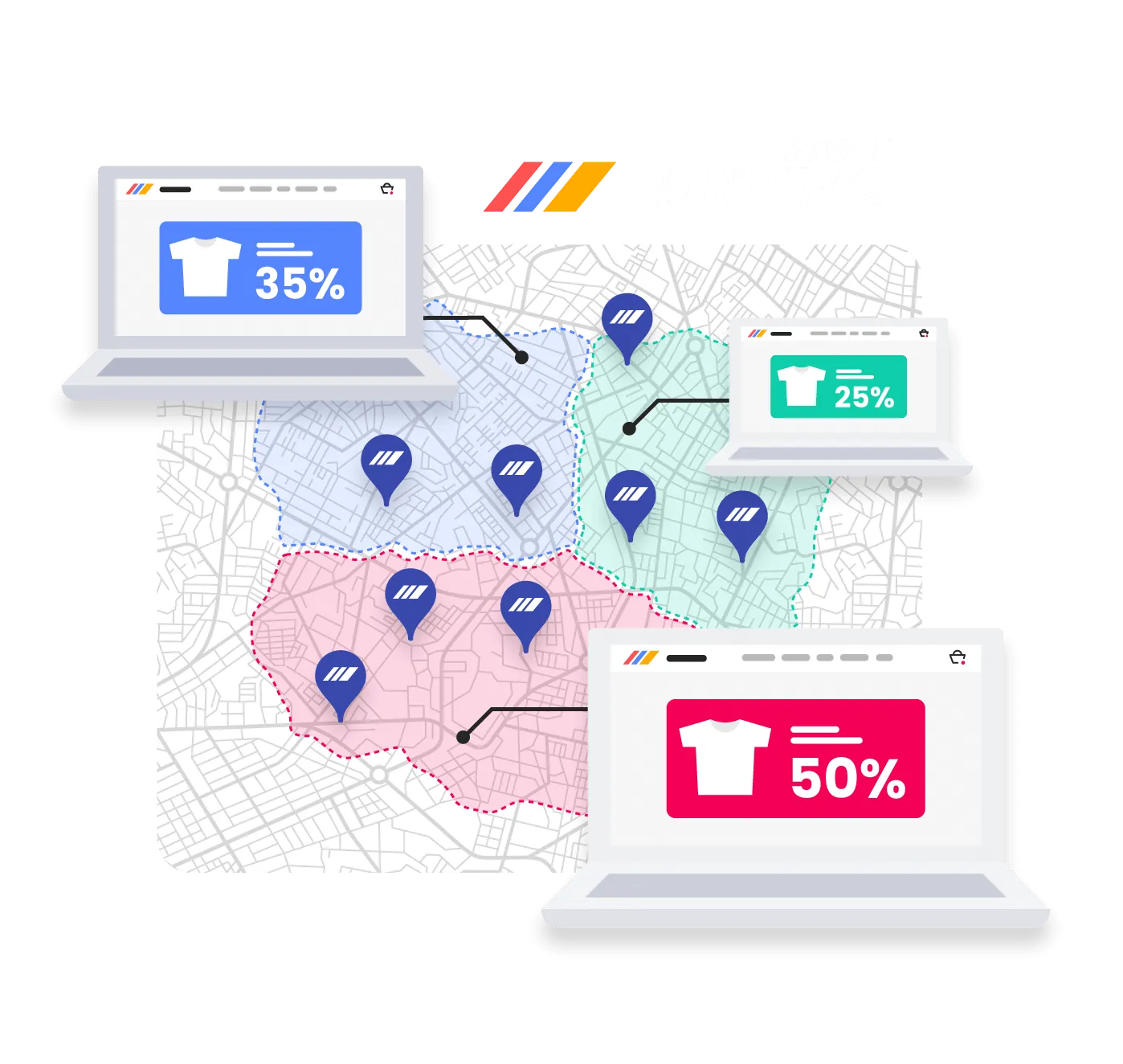 Centre your map directly on the visitor' geographical position.
Use geolocation in the background to customise the display to the user's location.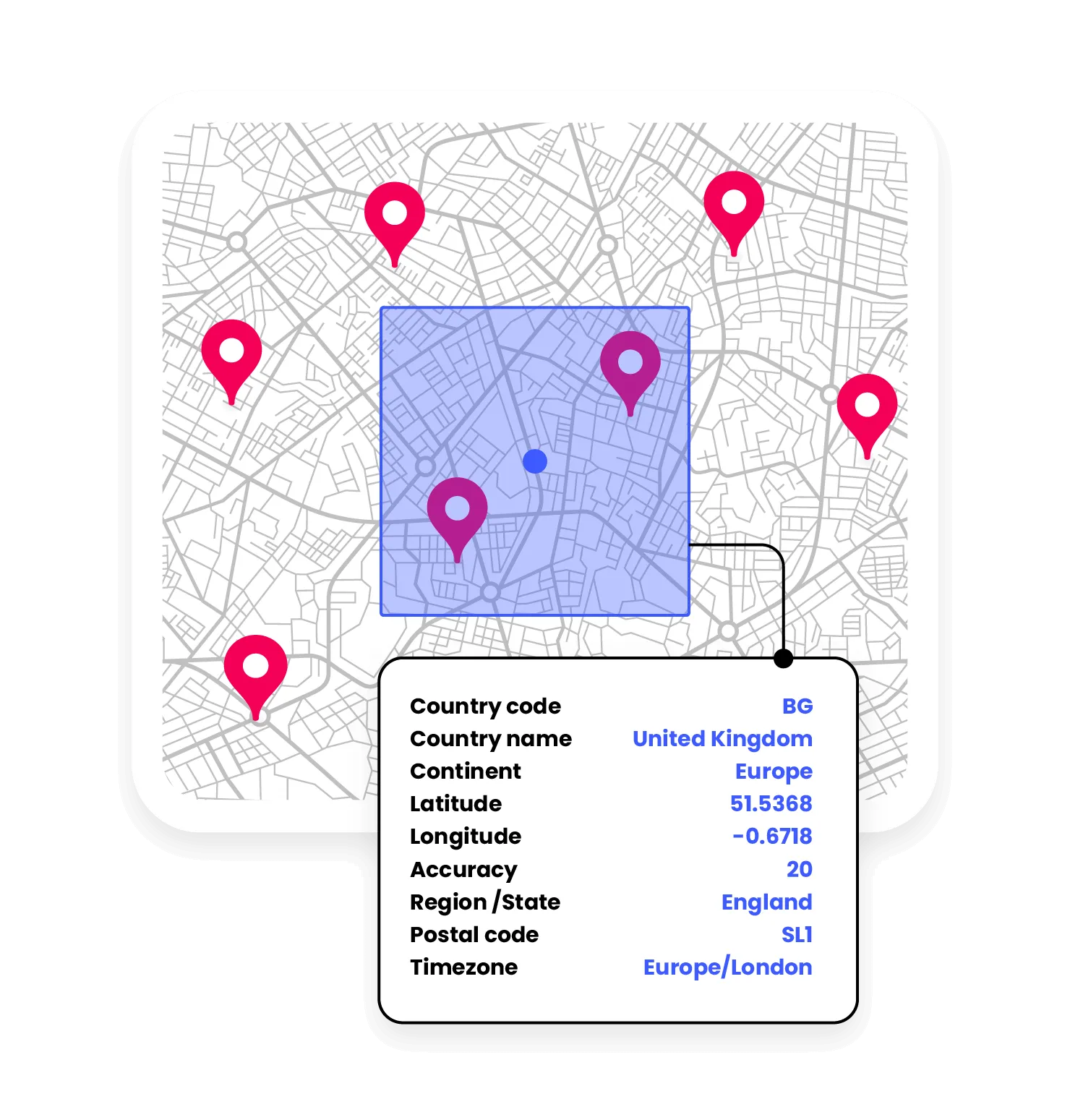 According to a BCG survey, visitors to websites which use geospatial data to profile customers spend 20% more time on these websites.
Survey by the Boston Consulting Group in October 2020: 500 interviews in the US, UK, Singapore and India.
---