Retrieve points of interest which are near the user to customise their experience and save them time. Sort the results based on their proximity to the user's location.
Regardless of the number of points of sale you have, our API offers a quick response time to retrieve nearby points of interest.
Provide autocompletion for the names of your points of interest: our algorithm selects the most relevant results in a few keystrokes, even when just part of the name is typed in.
An appropriate point of sale is suggested quickly, even in response to typical mistakes and abbreviations.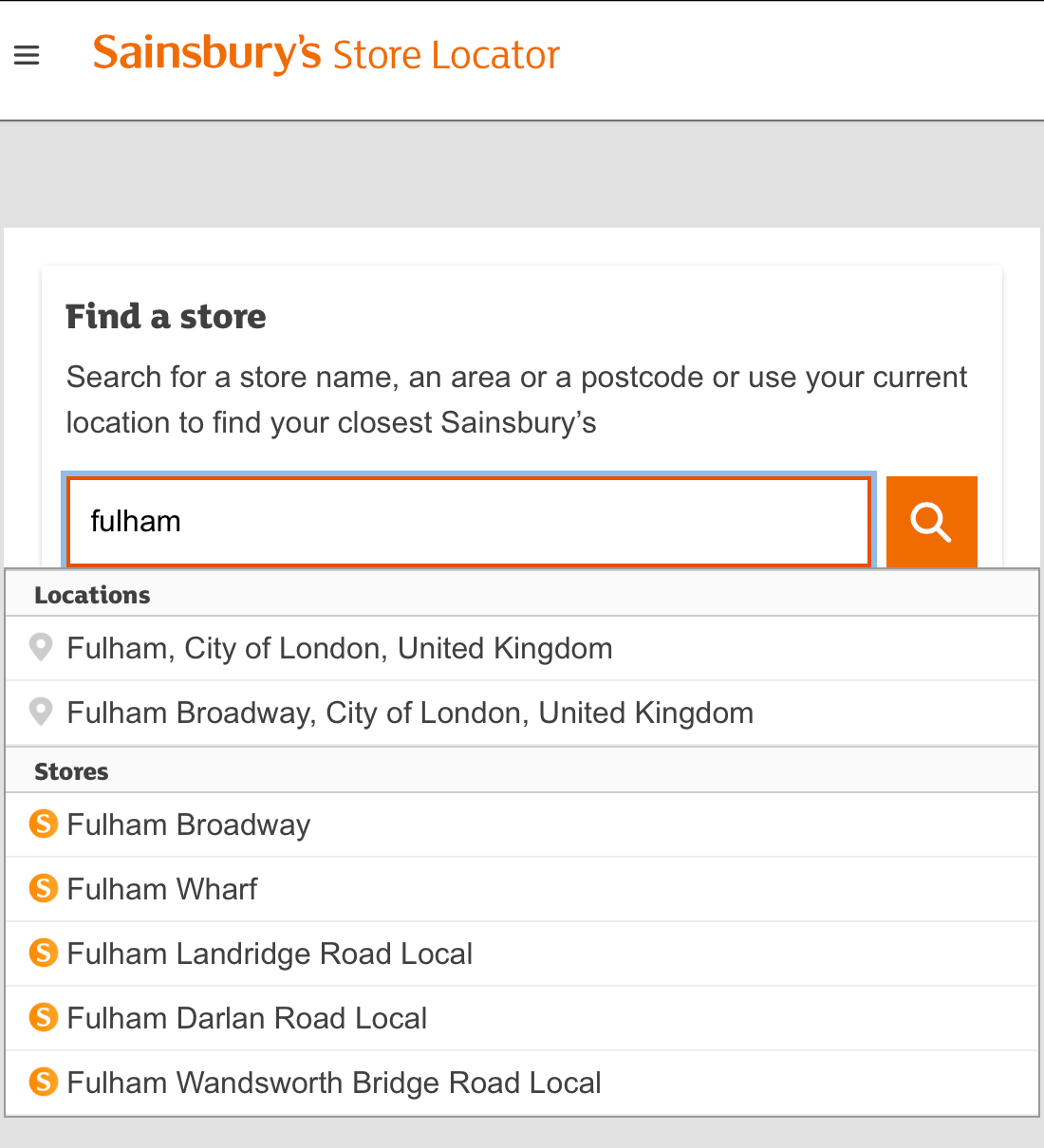 Assign a geographic area to each of your businesses and list the points of interest which are part of a certain area.
Guide your user to the appropriate retailer based on their geographical location, such as their catchment area or delivery zone.
Search for a relevant point of interest using its characteristics or custom attributes: develop filters for your business data (such as available services), with unrestricted types and rendering in the form of images or texts.
Filter shops which are currently open, display opening hours in real time and more.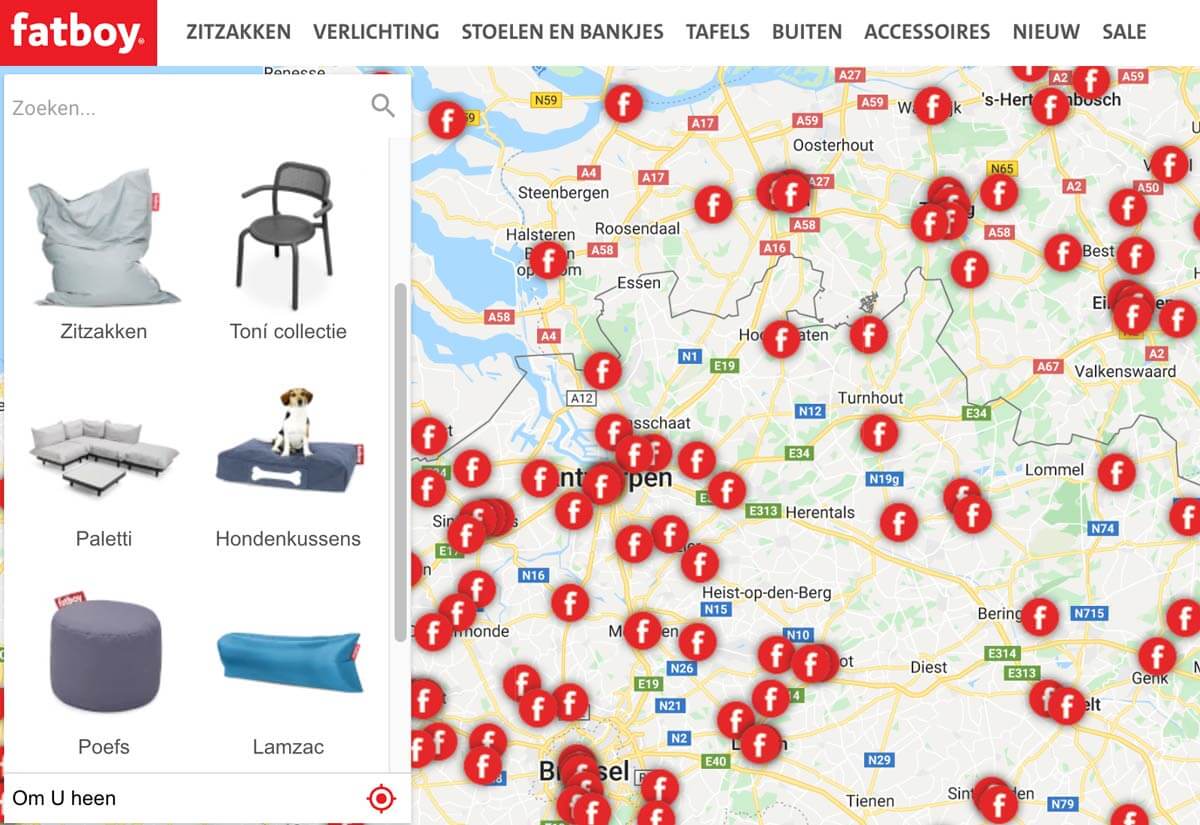 By integrating our APIs, you can search and display your locations which are close to a particular route.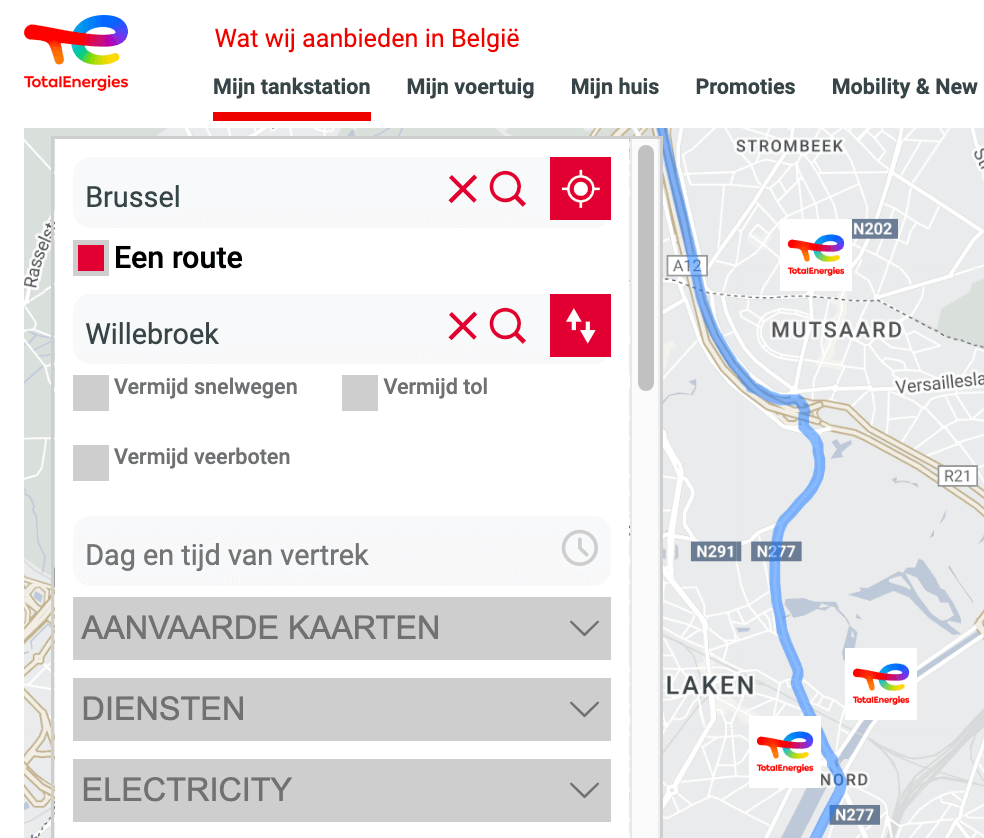 Over the next year, 54% of the consumers we surveyed say they're likely to look at a product online and buy in store, and 53% are likely to look at a product in-store and buy online.
What's the difference between Store Locator and Store Search?
A Store Locator uses different APIs (or functionalities) packaged in an "off the shelf" solution easy to configure (it saves time and complexity to get up and running). It's an application that allows users to search for nearby store locations based on their current location or a specified area with informations on the store (addresses, opening times, contact, photos…). It helps users quickly identify the closest physical stores on a map with or without specific criteria or preferences in mind. You can see an example of "off the shelf" solution here: Store Locator Widget.
---
The Store Search is an API that is used in the Store Locator for the advanced search experience, allowing users to refine their search based on multiple criterias and filters. Users can search for points of interest (store, venue, building…) based on specific characteristics like proximity to a particular route, available services or produc (and stock), store name autocompletion, proximity with a collection point or catchment area.
---
The Store Search API can be used as a feature in other projects than Store Locators. It can be implemented in several use cases such as creating a Product Locator and displaying stock availability on product page according to the user's location. You can read more about it in the following article.
Can I host and display thousands of businesses at the same time in the console?
Yes the console supports thousands of locations (or assets). To help the user manage, add or update data, the console offers a powerful search tool do multiple updates at the same time and manage complex opening hours format. Some of our clients host a list up to 80,000 businesses with each their own info.
Can I update a single store?
Yes, with your Woosmap console account (and project), you can change a business / a location's information in one click, whether it's a change in the address, the services provided, or the opening hours.
Is Woosmap Store Search customizable to match my website?
Yes, Woosmap Store Search API can be customized to align your business data model with custom properties or advanced data tagging model.