Retrieve points of interest which are near the user to customise their experience and save them time. Sort the results based on their proximity to the user's location.
Regardless of the number of points of sale you have, our API offers a quick response time to retrieve nearby points of interest.
Provide autocompletion for the names of your points of interest: our algorithm selects the most relevant results in a few keystrokes, even when just part of the name is typed in.
An appropriate point of sale is suggested quickly, even in response to typical mistakes and abbreviations.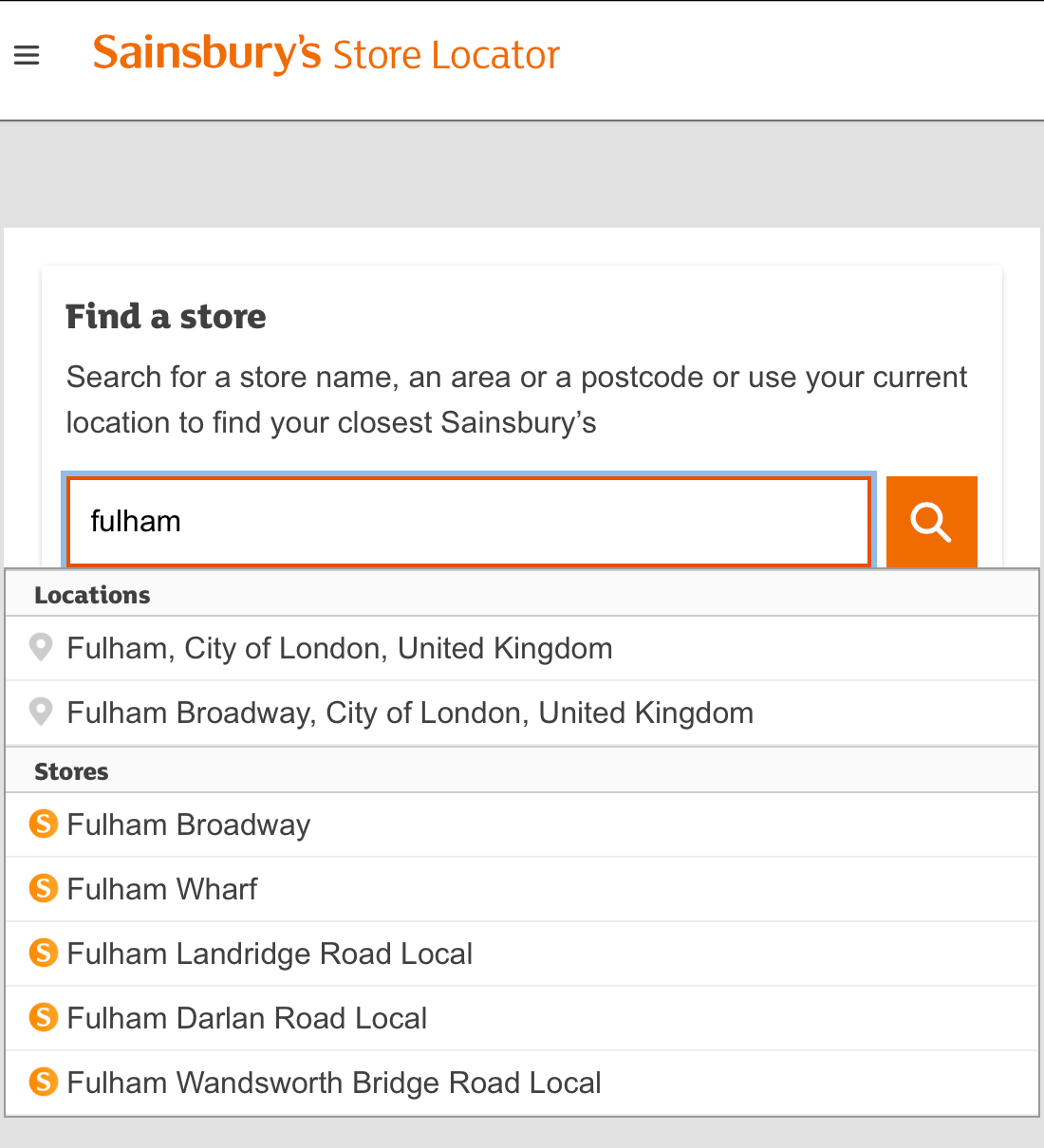 Assign a geographic area to each of your businesses and list the points of interest which are part of a certain area.
Guide your user to the appropriate retailer based on their geographical location, such as their catchment area or delivery zone.
Search for a relevant point of interest using its characteristics or custom attributes: develop filters for your business data (such as available services), with unrestricted types and rendering in the form of images or texts.
Filter shops which are currently open, display opening hours in real time and more.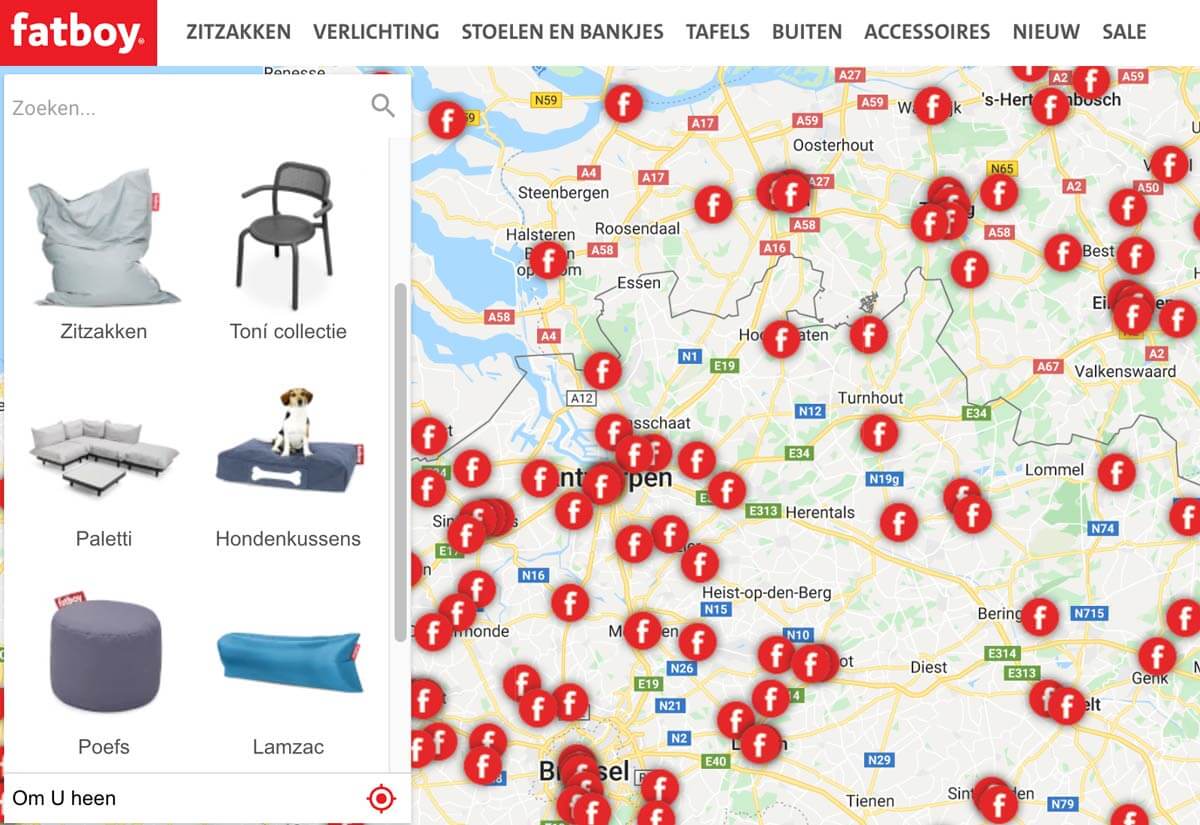 By integrating our APIs, you can search and display your locations which are close to a particular route.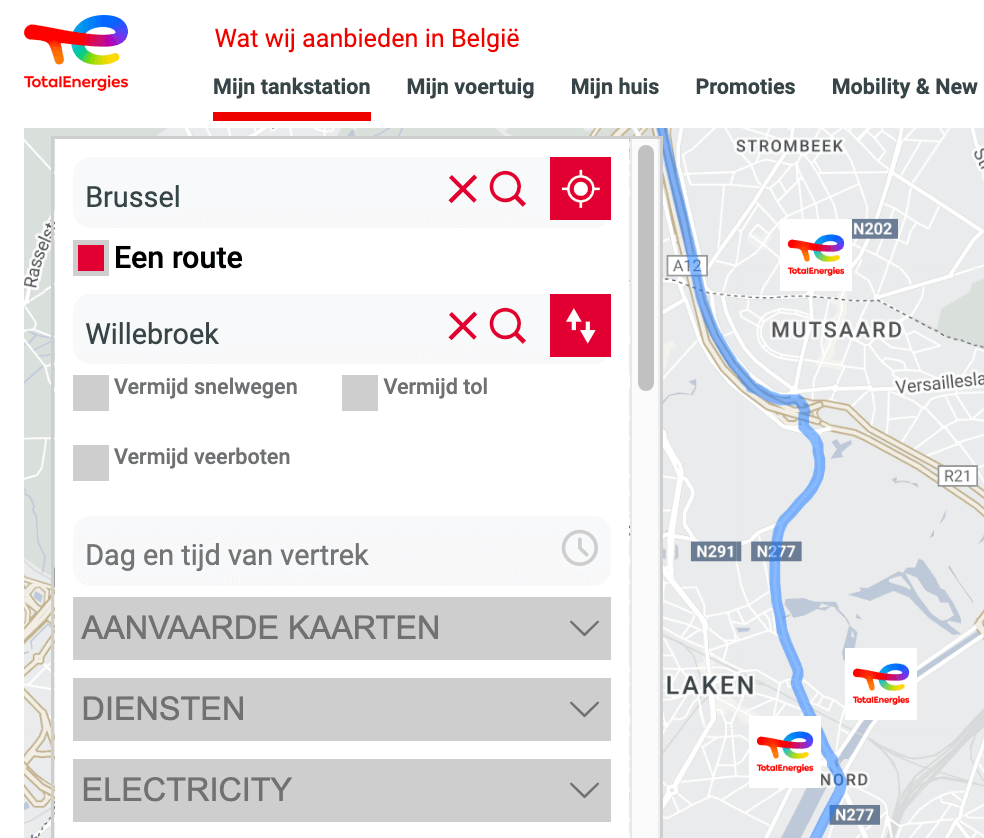 Over the next year, 54% of the consumers we surveyed say they're likely to look at a product online and buy in store, and 53% are likely to look at a product in-store and buy online.
Is it feasible to update hundreds of businesses all together?
REST API can be used for bulk updates of hundreds of businesses at once : some of our clients host up to 80,000 businesses. Optimise your back office by having one database instead of multiple databases which are split by country.
Can I update a single store?
Yes, with a Woosmap console editor, you can change a point of sale's information in one click.