Success stories
When Do It Yourself went digital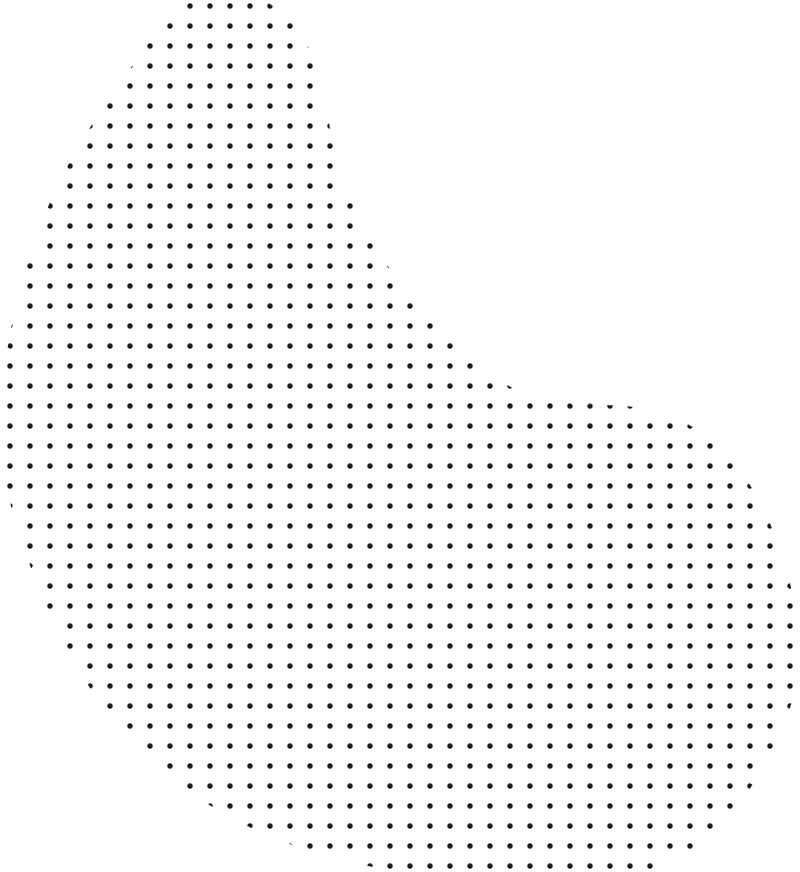 " Having something which is really simple to use like Woosmap obviously has a cost benefit for us. One of the things that has been really helpful is the personalised help we've received: making sure that we are constantly optimising our location usage and thus improving our UX.
It's great to have that sort of service: Woosmap really takes care of its clients."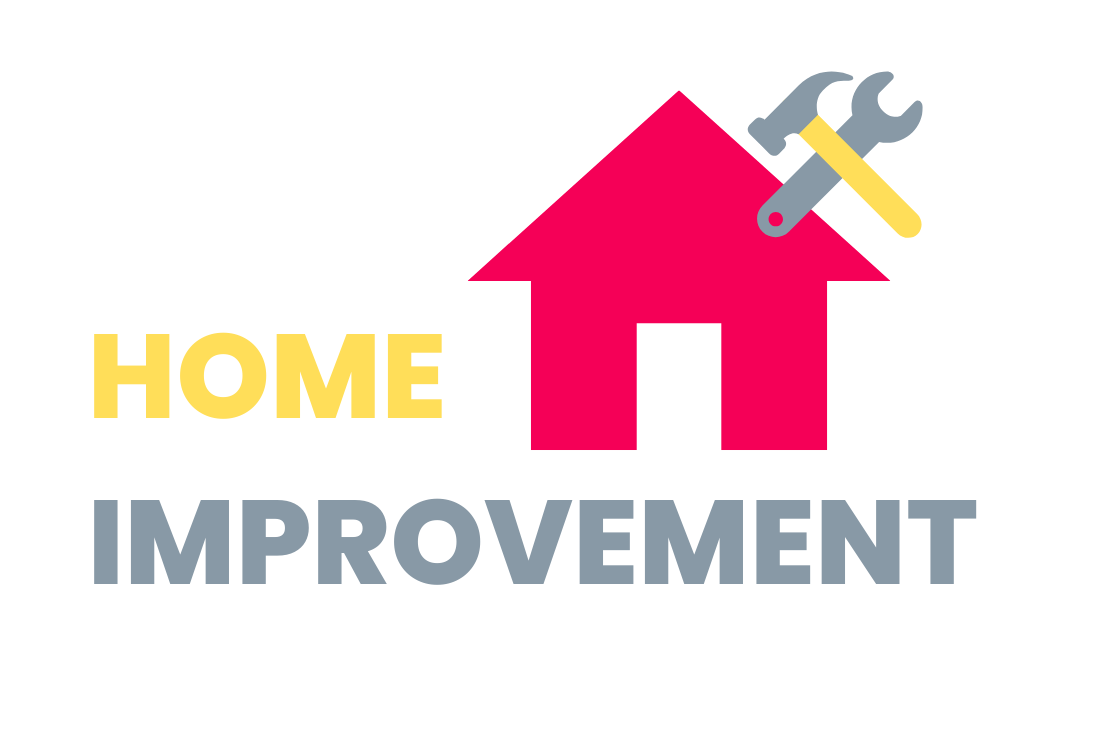 Woosmap usage results
Boosted Drive-to-Store
---
Improved Click & Collect UX
---
Optimised Last-Mile Delivery
---
Maximised Store ROI
---
Better Customer Service
---
---
Home renovation and Do It Yourself (DIY) are massive industries which have really thrived over the past two years. Spending more time at home encouraged many people to spruce up their homes; inevitably, this led to them investing more in tools and equipment.
---
Industry players had to be responsive and adapt quickly to new business models and shopping habits. As a result, geolocation became essential to connect online and offline worlds, to provide a relevant customer experience and to optimise costs.
---
Leading companies including IKEA and Kingfisher accounted for 18% to 26% of online sales in terms of revenue*: they worked to improve their Click & Collect experience and also focused on tailoring their shopping experience to their customers' location.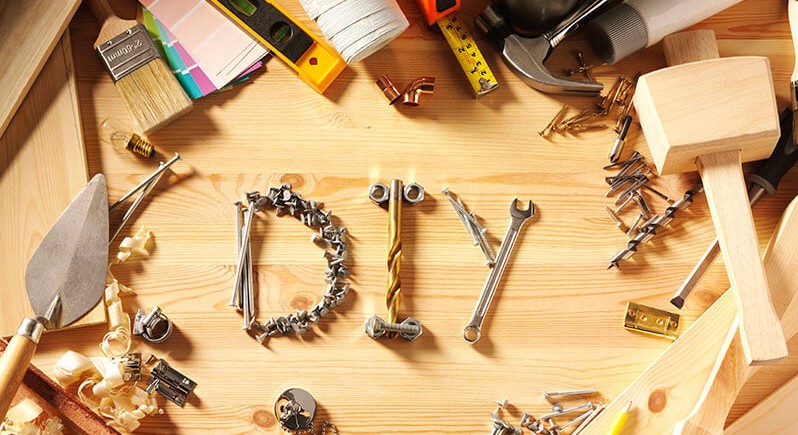 ---
Geolocation to boost the omnichannel journey
From keen DIYers to tradespeople and large businesses, everyone needs to find the answer to three questions when they're looking for a product: "what, where and how much?"
---
While some people search online and then buy offline, others look for items offline before checking reviews and buying online: in any case, it's vital to connect locations and products.
---
To create a seamless experience, Woosmap helps retailers to take care of the "where", leaving customers to make a natural choice when it comes to the other questions. Let's take a look at some examples.
---
Location-based stock and store openings
The Covid-19 pandemic forced home improvement and DIY businesses to deal with constant stock disruptions and lockdown measures which had a significant impact on customers, resulting in a high rate of cart abandonment and a negative overall effect on customer journeys. We worked closely with one of the UK's top 3 brands in the industry, enhancing their online UX with a powerful back-end system.
---
With over two hundred and fifty stores, our client required real-time store and location information.
"Thanks to Woosmap, we have created an excellent UX: customers can enter their postcode, find out where the closest store is and buy the necessary product."
"But during the pandemic, there was an additional layer of complexity: at that time, the majority of those stores were closed because of lockdown. As a result, we constantly reviewed which stores were open, what their opening times were, making sure to display the correct information. If the store wasn't open, we provided information about the closest open store to guide our customers.
---
From a mapping perspective, location features have become vital over the last two years and they will continue to play an important role as customers become more familiar with them", added the Digital Manager.
---
Quicker Click & Collect as part of the improved customer journey
Click & Collect became the new normal in the low-touch economy, with Kingfisher seeing its Click & Collect service grow by 217% over 2 years.
---
"Click & Collect had previously been a relatively small part of our overall business; during the first lockdown, the service instantly became hugely important and was key to our sales,'' said another leader in the UK DIY industry. This model requires a robust mapping service on the retailer's website which can easily deal with a massive increase in requests.
---
By using Woosmap's powerful API, our clients were able to speed up the customer journey by automatically suggesting the closest store for Click & Collect or by providing a comprehensive view of stores on a map. Woosmap offers a 99.9% SLA and is able to absorb peak traffic.
---
For the ultimate Click & Collect shopping experience, we recommend that our clients integrate Woosmap Geofencing SDK in their mobile app to ensure that customers' orders are ready on arrival.
---
For example, when a customer's estimated time of arrival is within 5 minutes, the mobile app will trigger a geolocation event, notifying the warehouse to prepare the order for pick-up. The result? No queues in the car park or at the helpdesk and happy customers!
---
Location-Smart delivery
Building, decorating and fixing things around the house can be tricky sometimes. During lockdown, we all found that we were missing a screwdriver, a glue stick or some vital plumbing tool! To take advantage of this situation while simultaneously building customer loyalty, services like Screwfix Sprint were developed to deliver tools and materials in under an hour.
---
Nevertheless, these services require a high level of address accuracy and solid mapping APIs to optimise the routes to deliver parcels at the right time. Woosmap offers autocompletion on city names, postcodes and full postal addresses to improve the checkout experience and avoid re-delivery.
---
What's more, Woosmap also helps to improve last-mile delivery. With its Distance Route API , businesses can leverage multiple waypoints to maximise efficiency, improving route planning and mutualising deliveries to cut fuel costs and CO2 emissions. In addition, by integrating Geofencing SDK, customers can find out the Estimated Time of Arrival (ETA) of their driver/courier and enjoy an enhanced experience.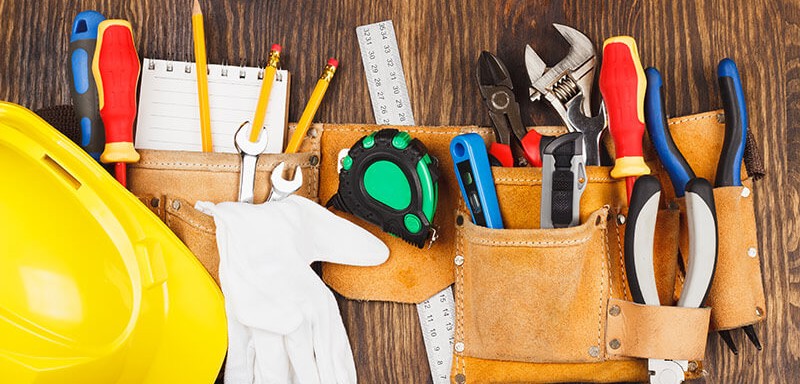 ---
Woosmap opens the door for future innovation
Geolocation is the ideal technology to encourage more innovation in a sector which has traditionally been built on human relationships and a 360° offering based on quality and guidance.
---
With new indoor mapping technology, customers can be guided from the entrance of the store to the cashier or the pick-up point.
---
Indoor mapping provides customers with a better in-store experience: a customer who is looking for a garden light no longer needs to wonder whether to browse the "Lighting" aisle or the "Garden" aisle while waiting for a salesperson to become available. This enhances the shopping experience, leaving the customer with more time to check out the latest promotions on tools and making it possible for the store's staff to focus on providing advice for customers.
---
In short, indoor mapping guarantees a better shopping experience and quality time spent in store; as a result, it's more likely that customers will discover new products, thereby increasing businesses' sales.
---
What's more, this feature is also extremely useful for customers who need to use the lift because they are in a wheelchair or have a pushchair.
---
Woosmap Indoor is also a great solution for staff who stock shelves and prepare Click & Collect orders. They can optimise their routes in a few clicks: in this way, they save time by not having to walk around the store five times a day. The same goes for staff who carry out inspections.
---
Depending on the brand's business needs, indoor mapping can also be used to send notifications via a CRM to customers who pass through a certain aisle or department; this notification might offer them a special promotion on a particular product (see the Woosmap Geofencing solution), for instance.
Fast implementation and suitable even for limited budgets
---
It goes without saying that innovation was needed to respond to this growing demand in a thriving sector. However, transitioning from traditional to digital models forced home improvement players to act quickly.
---
"Our website traffic quadrupled overnight! We expected it to increase, but not to that extent. It encouraged a lot of people to search for information about the stores they knew and, in addition, to find out the location of other stores near them," as a digital manager in the building materials industry explained.
---
Working with Woosmap proved to be an excellent decision, beginning with the implementation of the Woosmap search autocomplete solution: the retailer had initially set aside a week but it took just two days, including testing. The efficiency of the process freed up the company's IT team for the rest of the week so that they could work on other projects.
---
"The implementation process saved us a lot of time which helped with other projects, not just this one. And it's been easy, it's been seamless. We've not had any issues since we've gone live with it," the digital manager enthused.
---
Facing tough competition from rival companies who have an extremely similar product range for the same market, our client has chosen to stand out on price. They dub themselves "the price champion", undercutting the competition by an average of five percent.
---
Consequently, one of our main objectives was to ensure that costs stayed low without any compromise on quality, even for the mapping solution they use: because, at the end of the day, price is the priority. In view of these requirements, our team was on hand to ensure optimal usage of the APIs.
" Having something which is really simple to use like Woosmap obviously has a cost benefit for us. One of the things that has been really helpful is the personalised help we've received: making sure that we are constantly optimising our location usage and thus improving our UX. It's great to have that sort of service: Woosmap really takes care of its clients. It really means a lot to have that level of service, where other people are always looking out for you."
While the last two years have undoubtedly been a challenging time, DIY and home improvement suppliers have embraced the chaos to accelerate all aspects of innovation and geolocation has played a key role in this journey. Suppliers took advantage of this time to redesign and improve customers' online journeys and they benefited from powerful insights into what, where and when people were searching for products to ensure that they are thoroughly prepared as they move into the disrupted future. By partnering with Woosmap, they were able to continue competing on price, while reaching a new level of technological sophistication.
---
---
Sources:
---
---