Success stories
Auchan International uses Woosmap to deploy its Web-to-Store strategy overseas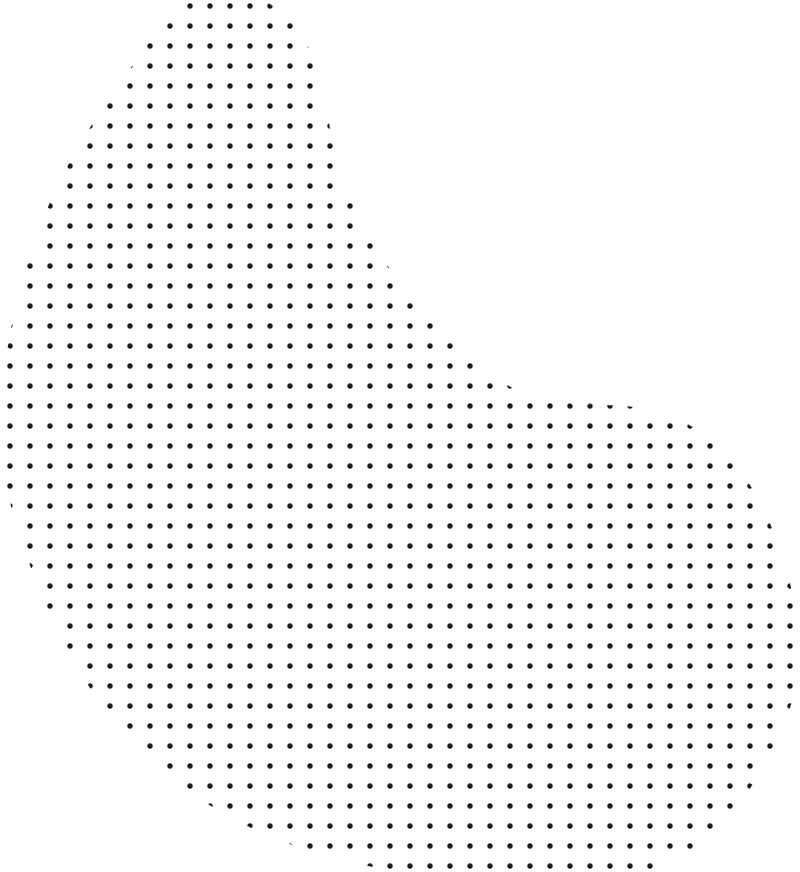 " Web Geo Services has helped us to improve the implementation of our Google Maps Platform APIs and that's how we started working together and integrated the Woosmap Store Locator Widget. As it worked very well we deployed it in all our countries! "
Woosmap usage results
" Auchan International has chosen the Woosmap Store Locator Widget to make it easier for its customers to find stores. "
For the past 3 years, Auchan International has been deploying its digital strategy in countries where the retail chain is present. It is a real digital transformation project, which is brought about by the creation of a brand portal. "This is a so-called 'corporate' IT solution that is easy to administer and customise with local national content," explains Coralie Balme, Product Owner in charge of this project. "We wanted to set up a website which would allow all countries to have a single website and thus create a user experience around the Auchan brand, which respects visual identity and browsing and integrates services." Some ten countries will eventually make use of this system, which was initially deployed in 2017.
---
This brand portal is based on common functional elements, but the local context and consumption patterns differ from country to country and from continent to continent. "When you are working at the international level, you are not going to have the same problems. We will adapt to each country's context. For example, we could never address a customer in Poland and a customer in Portugal in the same way," explains the project manager.
---
---
Drive-to-Store is an objective for all Auchan International countries
The Auchan Retail subsidiary has chosen the Woosmap platform developed by Web Geo Services and already adopted by the Mulliez Family Association brands in their Web-to-Store strategies (generating traffic at points of sale, accelerating additions to the shopping basket, etc.).
"We have been using Woosmap for a year […] and Web Geo Services has helped us improve the implementation of our Google Maps Platform APIs and that's how we started working together and then we integrated the Woosmap Store Locator Widget. As it worked very well we deployed it in all our countries."
The Store Locator Widget means time savings for developers
In practical terms, the Woosmap Store Locator Widget is a ready-to-use Store Locator module. This widget is based on all the best market practices and is very easy and quick to integrate into a web page. "We use Woosmap to help our customers to find stores in order to make things easier whilst giving them all the information they need about their stores (opening hours, addresses & routes, available services, etc.)."
---
As Coralie Balme points out, the Store Locator Widget has saved developers time: "Before, everything was customised, so our developers did everything. This is a widget, so in terms of use, it's much simpler. We have saved a lot of time, and time saving means faster availability for our countries. We have customised the widget to suit our visual identity and it was really very easy to modify and use. It was very well received by our teams."
---
Auchan International is not left behind when it comes to proposing ideas for development or expansion of Woosmap: "As we integrate the new countries, new needs inevitably emerge and give us ideas and there are new developments so I think that I have done something to fill the backlog for you," adds the project manager.
---
To meet the needs identified by Auchan International, Woosmap has become multilingual and offers around fifteen languages. The project team leveraged the Customer Care Team from day one. "There was real support to help us get started. When we have questions, support is always available to help us or send us the documentation," adds Coralie Balme.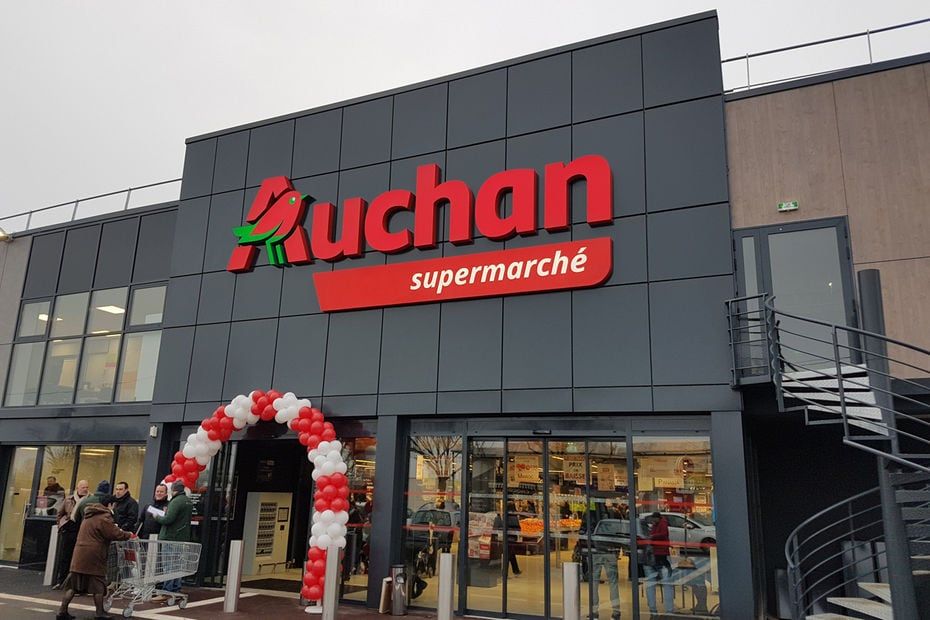 ---
The particular case of finding addresses in Senegal
Store location happens everywhere in the world, but it is not done the same everywhere. "In Senegal, people are used to relying on their surroundings and providing their location in relation to other places, such as 'near the church' or 'around the corner from so and so's restaurant'. These are not conventional addresses such as we have here," says Coralie Balme. To understand this way of locating yourself with the Store Locator Widget, we get as close as possible. We have asked the local teams to try to standardise the data as far as possible. For example, if a store is in Dakar, when we flag it on the map it will be positioned as close as possible to the place, using the indicators provided. It is not necessarily a very easy job but we have taken this cultural dimension into account. Our local teams have added streets so they have also made an effort to adapt and make it much easier for us.