Success stories
New Target and MD SpA: Woosmap geolocation for a pandemic-proof customer experience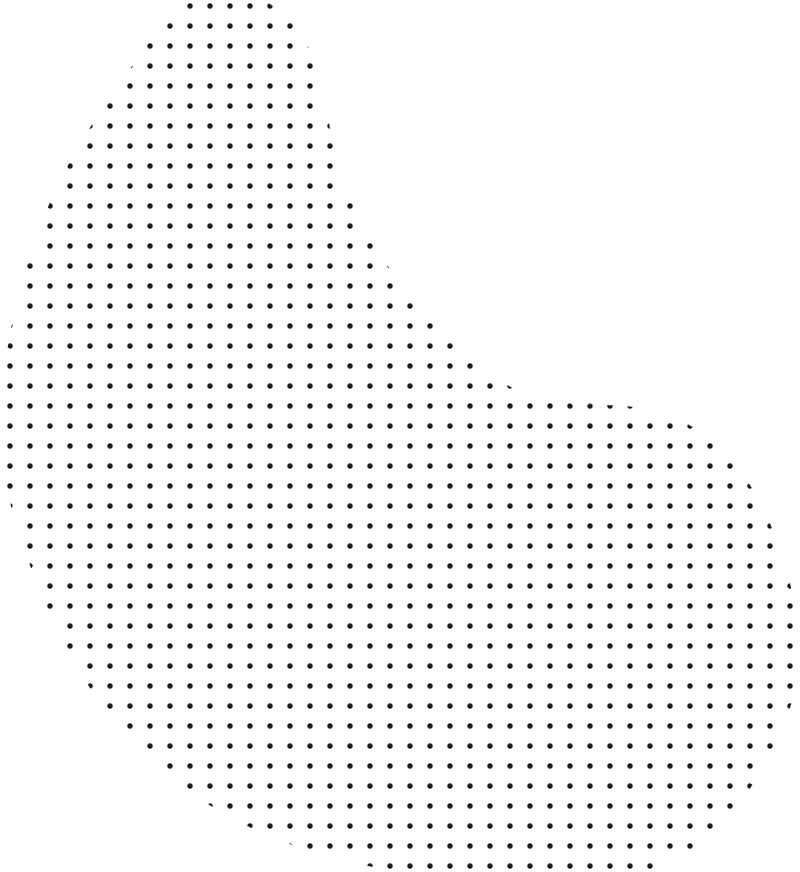 " Woosmap offered high performance, the ability to interpret client needs, tailor-made solutions and punctuality. We could not have asked for more! "
Woosmap usage results
- Improving user experience and simplifying internal processes.
- Geographic data on promotions and in-store services.
- Scalable and adaptable solutions.
New Target is an integrated media agency that has combined traditional media and technological innovation for the last 35 years.
---
Luca Andreis presents media agency New Target of which he is a partner and general manager: 'Ideas for Breakfast' is the slogan that speaks to us. It encompasses the spirit and principles that guide us each day, starting in the morning with a strong cup of coffee, spawning new ideas and strategies.
---
New Target has a portfolio of over 120 clients that include retail giants such as MD SpA, Crai and Despar. It operates in 40 product sectors including fashion, design, industrial technology and groceries. According to McKinsey research, in 2020, Italy was among the European countries where e-commerce in the grocery sector posted the highest growth (around 60%). 50% of Italians who shopped for food online, even occasionally, stated they would continue to do so. 7% even said that they would buy more online. Andreis has confirmed this trend with regard to MD SpA (800 stores in Italy) : "It has not recorded a decrease in sales as result of the Covid pandemic. On the contrary, its sales have increased."
---
The first lockdown triggered a profound change in people's habits. The forced isolation cleared the way for online tools previously little used by the general public and led to an exponential growth in e-commerce. MD SpA recorded peaks in user traffic of up to 300% above the average, especially in searches for open stores and business hours. The site's store locator, designed on a proprietary platform, highlighted glitches that were previously unimportant. The Woosmap platform has enabled new solutions, significantly improving user experience and internal processes.
---
Stefano Arrigoni, Digital Strategist at New Target, reviews the Woosmap solutions adopted for MD: "The Store Locator widget in the Stores section of the site displays stores on a map; in the Flyers section, the Woosmap auto-completion function by town/city and postal code facilitates searches for promotions and offers in the area." He then illustrates the dynamic features that can skim results on the map: "The Woosmap widget ranks stores by the type of service offered, which the user can then filter according to the reason for his search. The Woosmap Distance API function simplifies calculation of distances between the shopper's location and different stores", enabling a wide range of users, who are not necessarily digital natives, to obtain all the information they need to buy products in a MD SpA store in just a few clicks.
Woosmap: The dream team for geolocation support
"While looking for a consultancy to optimize Google Maps Platform services, we chose Woosmap because it had the best credentials." Luca Andreis goes on to highlight the benefits of the partnership between Woosmap solutions and WGS assistance: "results obtained, easy integration, continuous upgrading of features and level of support. All these factors convinced us to choose Woosmap as a platform for solutions based on geographic data such as store locators on our customers' websites."
---
He goes on: "Woosmap offered high performance, the ability to interpret client needs, tailor-made solutions and punctuality. We could not have asked for more! Our partnership began in 2020 at the beginning of the pandemic. Woosmap initially gave New Target insights into the strategic use of Woosmap services: Woosmap then supported us with its know-how and experience in geolocation (project planning, cost-benefit analysis), sharing best practices and practical examples on how to use geolocation technology to maximize UX in our clients' Web ecosystems."
---
These tailor-made geolocation services became sales arguments with clients to whom New Target does not yet provide digital services. By proposing a proven solution already chosen by other clients, the benefits and results speak for themselves.
---
Andreis reviews the link between a large media company like New Target and geolocation technologies: "a "full service" agency like ours will have to play an increasingly strategic role in monitoring and identifying trends, solutions and potential partners in order to guarantee levels of service that meet the needs of our clients. We believe that the change process underway is irreversible and that geolocation -based services are not only important but essential."