Success stories
Greene King: Leading Customers to its Pubs, Hotels and Restaurants with Improved Location Tools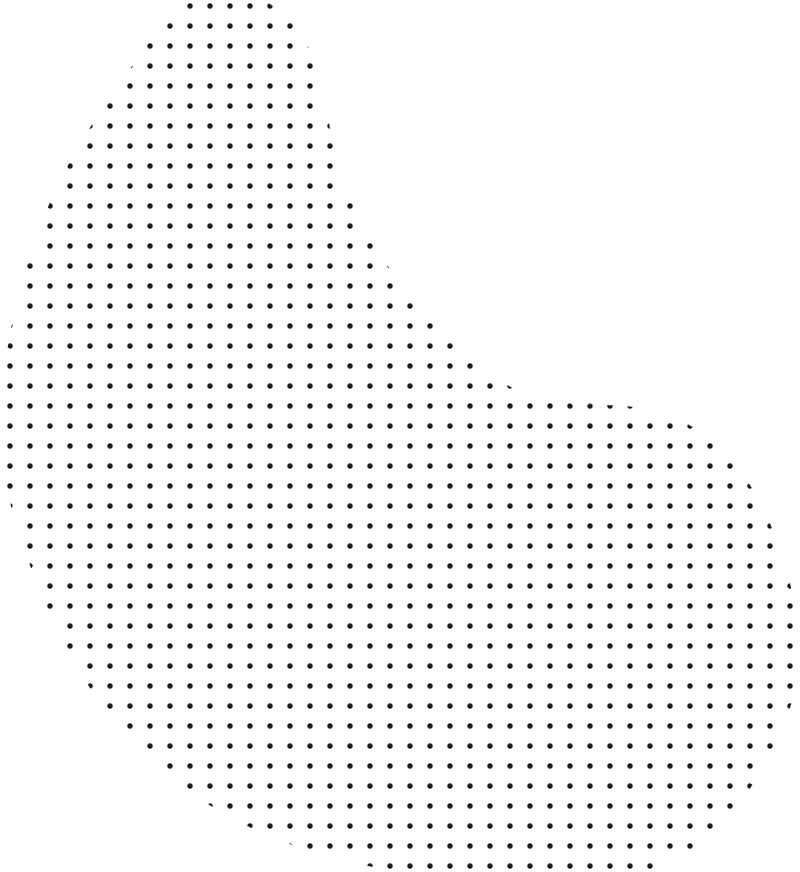 "There were times where people would land on the Pub's page and wouldn't even look at the map. And whether they looked at the map or not, it was generating a cost. We needed to do something."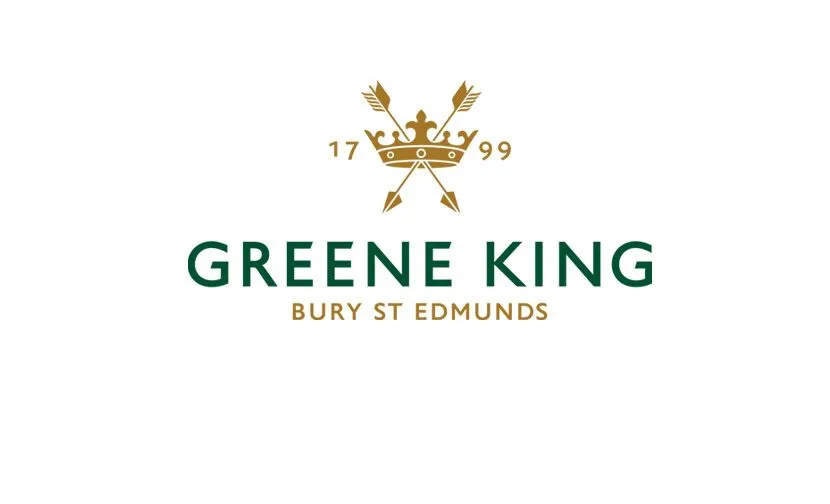 Woosmap usage results
- Better drive footfall traffic into 2700 pubs, hotels and restaurants
- Reduced mapping-related costs
- Technologically speaking, the transition couldn't have been smoother
Who would've guessed that it would be possible to have beer-brewing roots from as far back as 1799, and still not identified a specific target market?
---
Greene King, which has grown to operate 2700 pubs, hotels and restaurants across the U.K., all of which offer its brews, may just be an exception to the rule, "Know thy market." That's because Greene King has always seen the entire population of British, Welsh and Scottish beer drinkers as its market.
---
"Everybody in the U.K. has been to one of our pubs, at one time or another," said Alex Stanley, Greene King's Product Owner for websites. "Nobody has a brewery that's been brewing beer for as long as we have. Having that heritage and the brewing history that sits behind it gives Greene King something that other competitors within the space don't have."
---
Converting Challenge into Opportunity
That competitive edge has been tested during the global COVID crisis. With the pub, hospitality and food service sectors hit as hard as any since the pandemic arrived in March 2020, Greene King could have recoiled and played the conservative long game.
---
Instead, Alex Stanley said the company used the sudden and extended absence of customers as an opportunity to build a robust takeaway and delivery model, including accelerating deployment of an ordering and payout system that Greene King had been trialling prior to the pandemic. After restrictions loosened until today, takeaway and delivery emerged as large parts of the business.
It's one of the numerous changes, Alex said, the company has experimented with to thrive during challenging times.
---
"We've been doing things we probably wouldn't have done without the pandemic," he said.
---
Table was already being set
In fact, Greene King was already undertaking important actions long before COVID arrived. The company has had its current family of websites since 2017, and it had originally been using other geolocation APIs to support any location-based services. Those services were straight-forward: for the most part, search results would return a list of locations, and a map would show where they all were.
---
But using those APIs was not cheap, and the company didn't feel it was always getting full value for its investment.
---
"There were times where people would land on the pub page and wouldn't even look at the map," said Alex. "And whether they looked at the map or not, it was generating a cost. We needed to do something."
---
The company decided to explore its options, and it tried replacing the dynamic mapping with a static map. Not satisfied, in 2018 Greene King opted to look for another technology partner that could help it deliver the location services it wanted.
An affordably effective mapping solution
Greene King's search led it to Woosmap Localities API, which was designed to bring back prioritised results based on the user's location.
---
"When a customer searches for a pub, the API does a search and brings back locations that are nearest to that search user," said Alex. "Woosmap Localities API delivered a very significant savings compared to what we were doing previously."
---
Greene King also determined that it was absorbing significant extra costs delivering basic location-based services on its UK corporate site. It switched that site to the Localities API, and added an easy-to-install Store Locator Widget, and even with the advances, "we don't pay nearly as much as we did for the map we had before,," Alex said.
---
With the pub and corporate sites getting this attention, the company didn't want to leave out its Greene King Inns site, which was experiencing the same cost issues for the APIs it was using. It migrated the hospitality site to the Woosmap Distance API, which now provides users with driving distances to the various properties in their search results. Localities and Store Search APIs were also used.
---
No interruption to business
---
Alex's biggest concern in making these changes was the possibility of customers being turned off by the websites working differently, but he said there was no change in customer behavior. Customers were simply getting better location data, and Greene King was paying less.
---
And technologically speaking, Alex said the transition couldn't have been smoother.
"There have never been any challenges from a performance or usability perspective, which is great. The fact that we have put Woosmap APIs on one site and then moved on to another two sites is testament to the technology. We put it on, it worked, and we see the value in having it."
Woosmap: a risk worth taking
---
Moreover, Greene King's relationship with Woosmap has become a true partnership. And while Alex acknowledged that there's always nervousness adding another technology supplier to its solutions, working with Woosmap has eased his fears.
---
"It was a risk worth taking in terms of where we've moved from and the benefits that we've seen from doing so," said Alex. "The relationship between Greene King and Woosmap has been great, especially in terms of having open communication between the developers. Any questions our development team has had in terms of how to do something, we've always gotten great responses."
---
Having an open channel through which Greene King gets visibility into Woosmap's product roadmap has been an extra bonus.
---
---
Let the next deployment hunt begin
Looking forward, Alex says the lessons Greene King learned from implementing the Store Locator Widget has the company eyeing opportunities to implement that function across its network of sites.
---
Other than that, Alex said the company can continue to identify areas of the business that would benefit from Woosmap by asking a simple question: Where else has Greene King got maps?
---
"There are definitely more places that we've got maps that use the old APIs," said Alex. "How do we extend what we've done with Woosmap into those areas?"
---
For the time being, the company is trying not to get too ambitious so that it's ready when the next months bring larger numbers of customers to its pubs, hotels and restaurants. But Greene King's rivals may want to take heed that the company is leaving no stone unturned when it comes to incorporating location-based services.
---
"There are lots of exciting things in the pipeline," said Alex Stanley. "The last two years have allowed us to take stock of everything."
---
---