Success stories
Yves Rocher uses Woosmap to forge closer links with its customers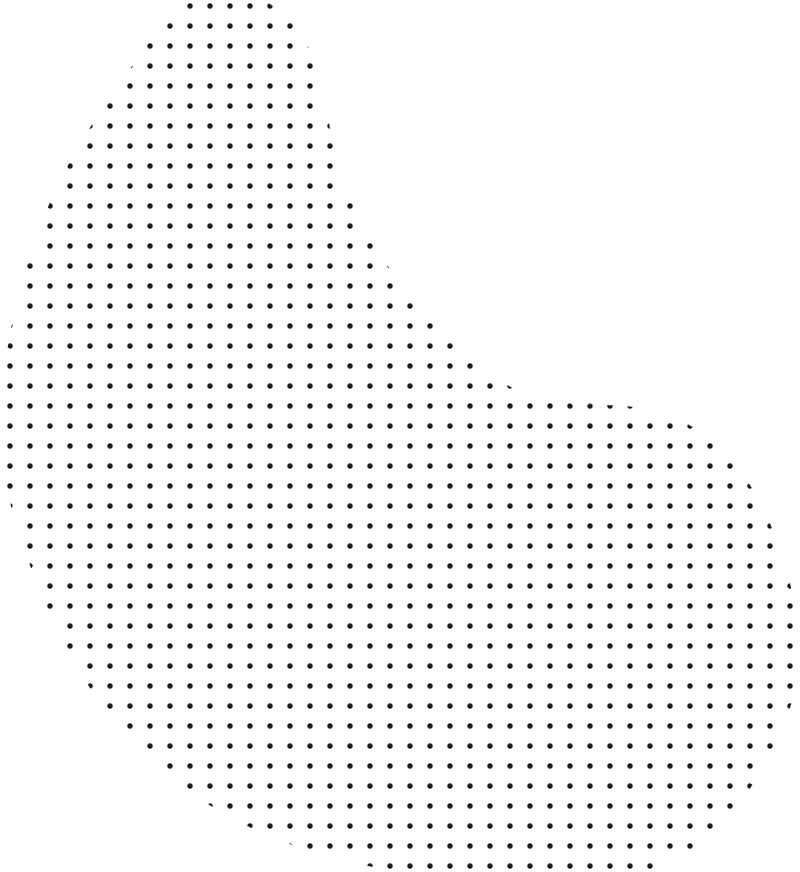 " We were using geolocation pretty much by chance. That's changing now, the population is changing, customers are younger, we're currently updating our business model, with customer journeys that feature geolocation very strongly. "
Woosmap usage results
" Thanks to Woosmap, cosmetics brand Yves Rocher accelerates its digital transformation and innovation by deploying geolocation within its omnichannel customer journey. "
Groupe Rocher, inventor of Cosmétique Végétale® (plant-based cosmetics), operates in 120 countries and employs 18,000 people. The Group owns not only the Yves Rocher brand but also Petit Bateau, Dr Pierre Ricaud, Arbonne, Daniel Jouvance, Stanhome, Flormar, Kiotis, Sabon and ID Parfums.
---
Founded in 1959, Yves Rocher is one of the world's most popular cosmetics brands. Now with over 3,500 stores worldwide, the company was established in the town of La Gacilly, the birthplace of its eponymous creator, in Brittany (France). And this little Breton town is where the brand's products are still created and developed today, using an approach that aims to be as environmentally friendly as possible.
---
Historically, before opening a network of stores and beauty salons, Yves Rocher grew as a business by selling via mail order. The brand became popular by communicating with its customers in a personalised way. "There are two people in the world who'll never forget your birthday: your mother and Yves Rocher," quips Yannick Tremblais, API & Exchange Product Manager at Groupe Rocher.
---
This little detail illustrates the strength of the unique relationship that exists between the French brand and its 30 million customers around the world. Indeed, at the height of the Covid crisis, in order to maintain this bond despite the closure of 683 stores in France during lockdown, "Store managers contacted customers just to ask how they were, with the aim of maintaining this important connection," recalls Yannick, adding that, "Companies that were 'mono-channel' meaning those whose businesses depended entirely on bricks-and-mortar stores and who didn't have a diversified sales network, are the ones that have suffered the most." Yves Rocher was already using this omnichannel approach, and the links between traditional retail, e-commerce and social selling have been strengthened, thus driving the company to step up the pace.
---
---
Digital transformation: Yves Rocher uses geolocation to facilitate access to stores
To locate stores on the yves-rocher.fr, the company's technical team chose Google Maps and Woosmap auto-complete solution for searching by town or postcode. Once the search has been executed, the interactive map displays those store(s) situated near the location entered. Yves Rocher incorporated Woosmap into its site shortly before lockdown began in France. The website's store search page recorded a drastic drop in traffic, but then, according to the Product Manager's analysis, "As soon as people could leave their homes again, we immediately saw an increase in traffic on the Store Locator, because customers wanted to know which stores were open for business."
Rocher Groupe is undergoing digital transformation, as the Head of that Department explains: "Previously, we didn't have strong links in terms of information systems between the various entities, that is, between the e-commerce site and our network of stores. Over a year ago now, we set up a new loyalty scheme to create continuity of experience for our customers."
---
Today, the inventor of plant-based cosmetics needs to adapt to its customers' new habit of making purchasing journeys that are more fragmented, and that combine both online and in-store experiences. For the Yves Rocher brand, providing its customers with continuity along the customer journey is one of its key challenges. "Nowadays customers go to a store, buy products, check their loyalty points and make their beauty-salon appointments from their smartphone via our mobile app or on the e-commerce site", explains the Head of Exchange Factory & Delivery Team - Business Services Omnichannel.
---
Geolocation is starting to take on greater significance for the company.
"We were using geolocation pretty much by chance. That's changing now, the population is changing, customers are younger, we're currently updating our business model, with customer journeys that feature geolocation very strongly."
According to Yannick Tremblais customers need easier access to information about store locations and details such as opening hours that is becoming an essential factor.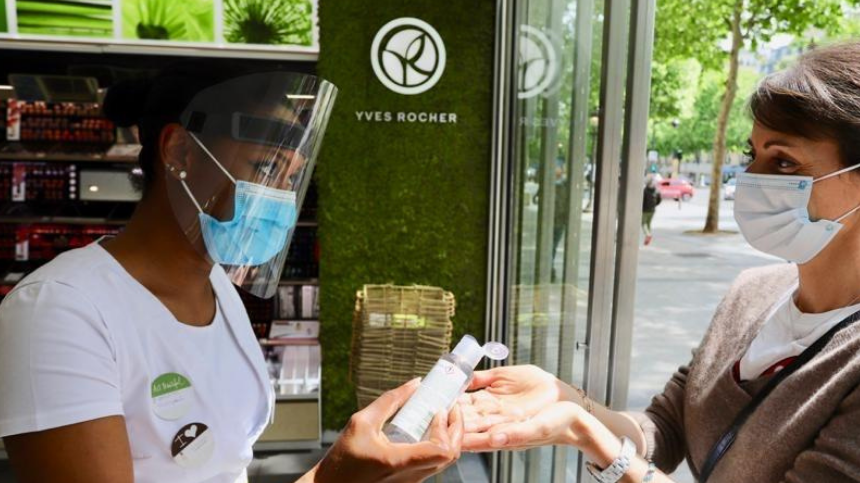 ---
Innovating and discovering new use cases with Web Geo Services
This shift in the perception of the role of geolocation at Yves Rocher is also linked to collaboration with Web Geo Services. "This has been very important for us, both in terms of advice and implementation, and with technical recommendations to optimise the integration of geolocation into our customers' journeys. The Customer Care team at Web Geo Services suggests new ideas to us for new uses, helping us see things we hadn't necessarily spotted before," says the manager of the Cross-Functional team.
---
Web Geo Services allows Yves Rocher to access the market's most comprehensive Geolocation Intelligence platform, by combining the Google Maps Platform and Woosmap offers. Developers can integrate the API best suited to their types of use. Using Woosmap in addition to Google Maps Platform extends the use of geolocation data to every stage of the customer journey on e-commerce sites (store search, cross-referencing of information to check stock availability in Click & Collect strategies, personalisation of offers, push notifications on the mobile app, etc.), enabling quicker and easier navigation.
---
The projects on which Yannick Tremblais's team is currently working include developing an easy-to-integrate component that will enable geolocation of collection points and the booking of deliveries. The component enables a map to be displayed with location information according to the customer's address: proof, if it were needed, that geolocation data is becoming a decisive factor in improving the customer experience.