Success stories
Woosmap helps Vets4Pets to implement "help me find", "help me buy" strategies for pet owners in the UK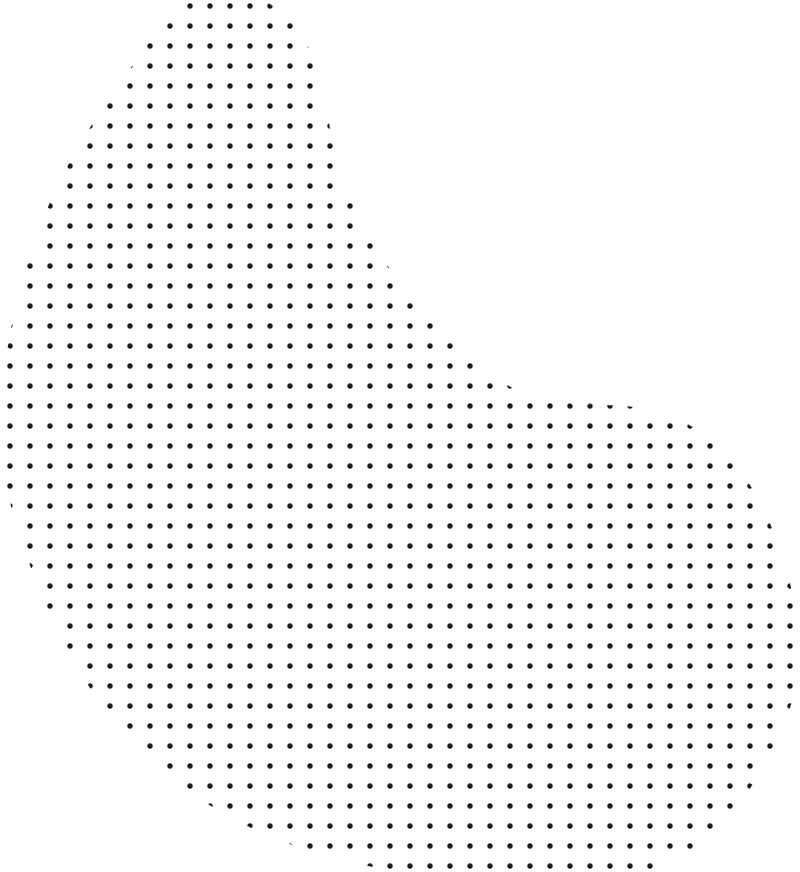 " Clients don't want to go too far to see their Vet (up to 2 miles), Woosmap helps them to find their closest practice and the most convenient to them. "
Woosmap usage results
" Woosmap platform allowed us to better connect our websites visitors to the dedicated veterinary practice by offering a seamless online to offline experience. "
Vets4Pets is utilising the Woosmap platform to better connect its websites visitors with its veterinary practices by offering a seamless online to offline experience for its customers.
---
In the UK, approximately 45% of households own a pet, with the most popular pet type being a dog. In 2018, 26% of UK households owned a pet dog, compared to 18% who owned cats, according to a Statista Report from 2018 1.
---
As one in two people in Great Britain own a pet, pet owners need Vets to take care of them. They can count on Vets4Pets which is part of the Pets at Home Group plc, which includes Pets at Home and The Groom Room brands. All together, the group is the UK's leading pet care business, providing pet owners with everything they need to be able to look after their pets.
---
Vets4Pets is one of the largest veterinary groups in the UK with a national network of 380 practices run by partners. "It's not a franchise model, it's a partnership model, which is quite unique", explains Paul Wright, Digital Transformation Manager at Vets4Pets, "as a support office we provide partners with all business support services for partners (services, finance, people, marketing, IT)".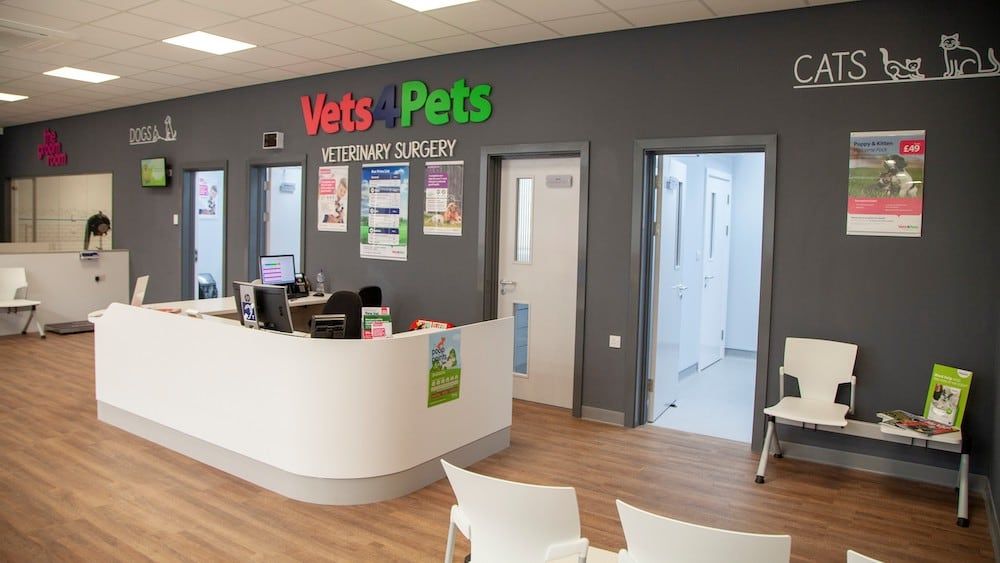 ---
Created in 2001, Vets4Pets is set apart from competitors by enabling practices to run their business by relying on a very standardised approach on how to deliver client services. Veterinarians run their own operating theatre and consultation rooms. Another core feature for Vets4Pets is around convenience, "one of the big things is parking…, continues Paul, "… for example when I need to bring my pet in, I may need to travel up to 2 miles on average, and I need to be able to park quite easily so I can get my pet out of the car and then into the Veterinary practice. As this is one of the key concerns for our customers, all of our Vets practices have available parking spaces".
---
Vets4Pets also have a lot of practices open over the weekend, so most of them are open on Sundays. During business days the majority of Vets4Pets practices are open until around 7pm where a lot of independent practices are already closed.
---
---
Practice Finder is a core functionality for the Vets4Pets website
The pet industry is facing some core challenges. One of the biggest challenges is the delay in the adoption of digital. "Digital is moving forward all the time so we need to make sure that we are keeping our pace. We make sure that we are offering what clients now expect like online booking", said the Digital Manager.
---
Pet owners go to see veterinarians all along their pet's life and for Vets4Pets healthy pets are very important. " Ideally we want clients to ensure that they are putting preventative healthcare in place, it is quite crucial. Our Vets make sure that owners keep their pet healthy and happy as they go through their lives ", commented Paul.
---
Vets4pets partnered with Web Geo Services to support the adoption of the Google Maps Platform. " We were getting so popular, the business was growing and we started to exhaust the free API usage therefore we had to go to a paid version. WGS has been recommended by Google ", said the Digital Transformation Manager. Google Maps had been implemented in the website for 5 years when Paul met James Ensor Head of Sales UK/IE, D-A-CH & North Europe at Web Geo Services. " James introduced the Woosmap Platform which for us was absolutely ideal because we had a need for a practice finder for clients. A key issue for us is to help clients to find their closest practice which they may not know where it is. Therefore the platform with the system that we were utilising before was not really fit for purpose, not very modern. James showed us Woosmap, we loved it and then we decided to move forward with a trial initially. We've been with WGS ever since!".
---
---
70% to 80% of Vets4Pets traffic is now mobile on the website
Vets4Pets redefined its online strategy around "help me find", "help me buy" principles in order to accelerate the customer journey, on both desktop and mobile websites. "Find Practice" is the more prominent call-to-action on the Vets4pets website homepage. This highlights the role played by location for the online portal. " Location is crucial. Potential clients don't necessarily know where our practices are, so it is absolutely vital for us to supply new clients with a powerful Store Locator like Woosmap. It is also important for directing clients to the correct location. Clients don't want to go too far to see their Vet (up to 2 miles), Woosmap helps them to find their closest practice and the most convenient to them ", said Paul.
---
The Woosmap Platform allows those responsible for Digital Transformation within the Pets-at-Home Group, to get the core information, centrally, for each of the Vets4Pets practices. " We loved the interface initially going straight into a map. We also appreciate the ability to look at all the locations in one place, the predictive search, and finally being able to put additional information within the map ".
---
In terms of data, Vets4Pets' Practice Finder provides web users with contact information, an online booking feature and a direct link to the practice web page when available. Woosmap enables the UK Vets' network to revamp its Store Locator easily as Paul explains : " The previous platform we were utilising wasn't very good so we wanted a simple quick fix. Woosmap was ideal for us to get it in place. Woosmap was really easy for us to implement on the website ".
"Woosmap was really easy for us to implement on the website. I'm not a coder but I've been able to do it myself. "
As a result, Vets4Pets has seen an increase in people going through to the booking form, " 70% to 80% of our traffic now is mobile on the website so as a mobile interface it is perfect because it's such a quick click-through to contact one of our practices ", said Paul.
---
" We needed to do some adjustments on the web app. I'm not a coder but I've been able to do it myself. It's been very straightforward and simple ", says Paul. However, he could rely on Woosmap Customer Care Team to help him: " they have been brilliant actually, they've been really quick and speedy to respond ".
---
Vets4Pets is also looking at other Woosmap APIs to accelerate the Practice Finder. Paul is interested in using the autocompletion feature, the web service to search for localities, postcodes, and other geographical places. " We intend to use Woosmap to search for postcodes and cities on the website and mobile app quite soon. Pets at Home, our bigger brother, they've got a service for store locator so I'm going to pick that up and talk about autocompletion opportunity ", Paul Wright concluded.
-----
Statista Pet care market value in the United Kingdom (UK) 2018, by category - Statistics & Facts ↩