Success stories
COVID-19: Valrhona uses A-Map to show solidarity and support to its customers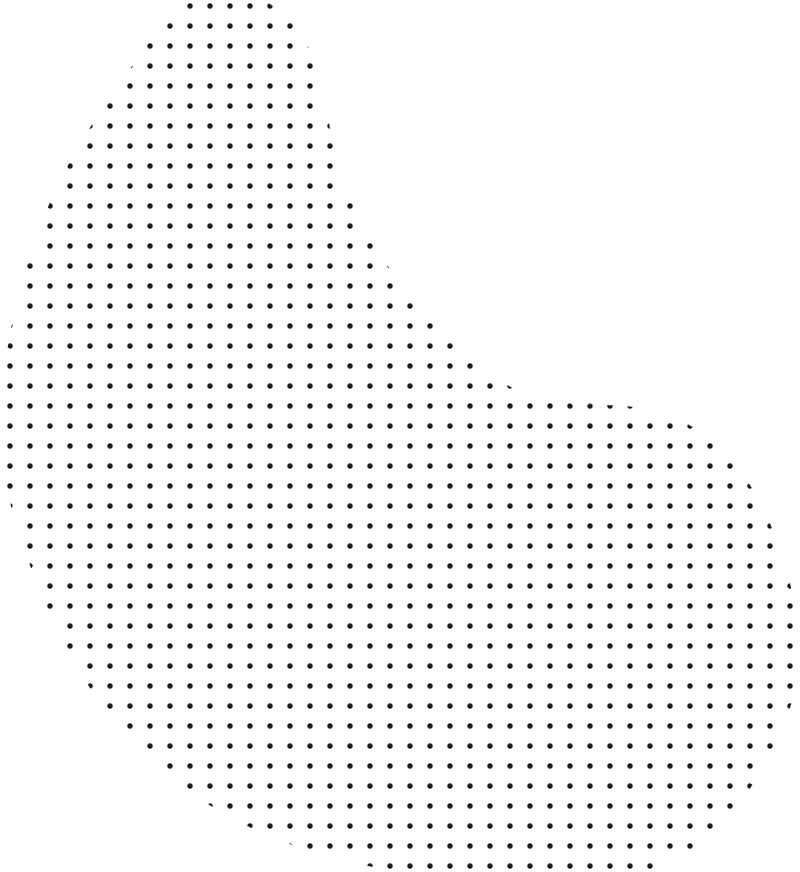 " Thanks to the Woosmap Store Locator Widget, our technical teams were able to quickly deploy a map that made it easy for Internet users to find culinary artisans near their homes and they were also able to replicate this capability in other countries. "
Woosmap usage results
" Valrhona implemented the Woosmap Store Locator Widget to mount an innovative communication campaign during the health crisis and encourage consumers to order their Easter chocolates from artisan-chocolatiers in France and abroad. "
Two weeks before Easter, the French were confined to their homes, in an effort to combat the spread of COVID-19. This virus, which appeared in China at the beginning of 2020, has caused the most serious health crisis the world has seen. As in most countries, millions of French people had to stay at home and restrict their travel to the bare minimum.
---
This was the backdrop against which Valrhona, the gourmet chocolate brand and supplier to chefs and artisan-chocolatiers, approached this holiday period which is a high point in the artisan calendar. "We set up a crisis unit at the very beginning, to ensure continuity of service for our customers. We did everything we could at every level (production, customer service and logistics) so that customers who wished to receive deliveries could actually do so," says Juliana Lepan, Director of Marketing & International Communications at Valrhona. The Rhones-Alpes based company also had to adapt its communication style, moving "from formula and appearance-based communication, to one which highlighted the commitment of chefs and those who were fighting on a daily basis to open their shops or set up Click & Collect and delivery initiatives while following health guidelines."
---
Helping artisans and chefs to protect their sector is part of the Valrhona brand's DNA. The health crisis highlighted this commitment, and all the more as Easter drew near. "We asked ourselves how we could help our artisans? The idea came from in-house. We thought it was absolutely necessary to raise visibility to help those who remained open and who organised themselves so that people could eat well while, on the other hand, there were people who wanted to eat well despite the quarantine," says Juliana Lepan.
---
Interactive map prototype completed in 3 days
Gilles Dawidowicz, Head of Sales France & Africa at Google Maps put Web Geo Services and Valrhona in contact with each other. Things then moved very quickly because we had to "Save Easter". It took 3 days to complete the initial prototype of an interactive map which could be used to locate the artisan-chocolatiers. The Woosmap teams formed an integral part of this project to "save the choccies".
---
The specific aim of playing the solidarity card was to "increase visibility for the artisans who needed it most. It was a straightforward concept: the artisans only had to register and in a matter of seconds they were on the map," explains Juliana Lepan.
---
Valrhona already had a website that could host the artisan map, but it was limited to its customers only. "We wanted to have a more inclusive approach, and not just showcase our own customers. We had a similar facility on our website, but with Woosmap we could give more information and provide better geolocation for the artisans. There was real synergy and quite considerable agility involved in the creation of this map with Woosmap," says the Director of Marketing and Communication.
---
Valrhona used the Woosmap Store Locator Widget to create the solidarity map called A-Map. This widget is linked in turn to the Google Maps Platform APIs such as Distance Matrix API, Maps API, Places API and Geocoding API.
"The main benefit for our technical teams was the ability to rapidly deploy a widget that could provide Internet users with a picture that identified culinary artisans and replicate this scheme for other countries. This was precisely the case with the use of various CMS such as Drupal or Magento."
This interactive map has also become "a real communication tool for artisan-chocolatiers who want to encourage consumers to come to their homes to make their purchases," continues Juliana Lepan.
---
Valrhona was able to utilise its communication resources, its social networks and its 220,000 followers on Instagram, to promote the A-Map and push traffic towards artisan-retailers. The brand's know-how made it possible to obtain great benefits, thanks to the participation of Google France and the government through the Ministry of Agriculture, which passed on the initiative. "A complete chain of solidarity has been established," says Juliana.
---
In terms of results, "we estimate that between 5 and 10% of people used the map to find their way to an artisan-chocolatier or confectioner and many of these were new customers, which is fantastic," explains Juliana. Everyone who registered to participate in this operation benefited from increased visibility: an artisan-chocolatier's page was viewed an average of 8 times, meaning eight opportunities to generate in-store sales. Because these are people who generally come to the point of sale, after they have checked out the opening hours".
---
---
A profitable web-to-store strategy on an international scale
"What really worked well was that there was a single contact person at Valrhona who oversaw the project in coordination with the Woosmap teams. This oversight made it possible to carry out the project in France while being aware of the global aspect of the project which was required for it to work abroad." Valrhona was able to count on 'the flexibility and availability of the Woosmap teams, who worked tirelessly, emphasises Juliana,' to ensure that this solidarity map was completed in record time."
---
Thanks to Woosmap, a brand like Valrhona, which generates most of its chocolate sales through a network of distributors, has been able to ensure the continuity of its commercial activity, while supporting its points of sale in France and abroad. This solidarity initiative has been extended to the other commercial territories of the Rhone Valley brand. The A-Map has been taken up in the United States, Italy, Spain, Belgium and the United Kingdom, as Valrhona's dynamic Marketing Director explains: "At the international level, we often use distributors, which means that access to customers is less obvious. Nevertheless, it has helped illustrate Valrhona's commitment, through our local representatives, to our partnership with their customers who are also chefs and confectioners. For me, the most important thing was to provide access to the interactive map, showing them that we are with them, even at a distance. It has been very well received internationally. They were all extremely happy, including the chefs. The feedback has been really good."
---
After A-Map launched in April 2020, Valrhona created the 1st online confectionery ingredients valrhona where you can Click & Collect ingredients from your artisans or have them delivered to your home. "This is a project for all confectionery enthusiasts including our chefs who can develop their product offering in shops and increase their traffic through additional visibility. This is an e-commerce site based on geolocation. It goes hand in hand with our traceability process for all our chocolates. Indeed, we give more and more information about the cocoa producers, explaining where cocoa is harvested, how it is grown, under what conditions and by whom, and this is what the consumer wants and expects. In view of consumer trends, geolocation will play an increasingly important role in the coming months and years because we want to find out more about what we are eating. And that's why Woosmap, with this very smart, friendly and fast solution, is a real asset for the companies of tomorrow," concludes Juliana Lepan.