Success story
How Findomestic remains at the forefront of digital technology with an optimised UX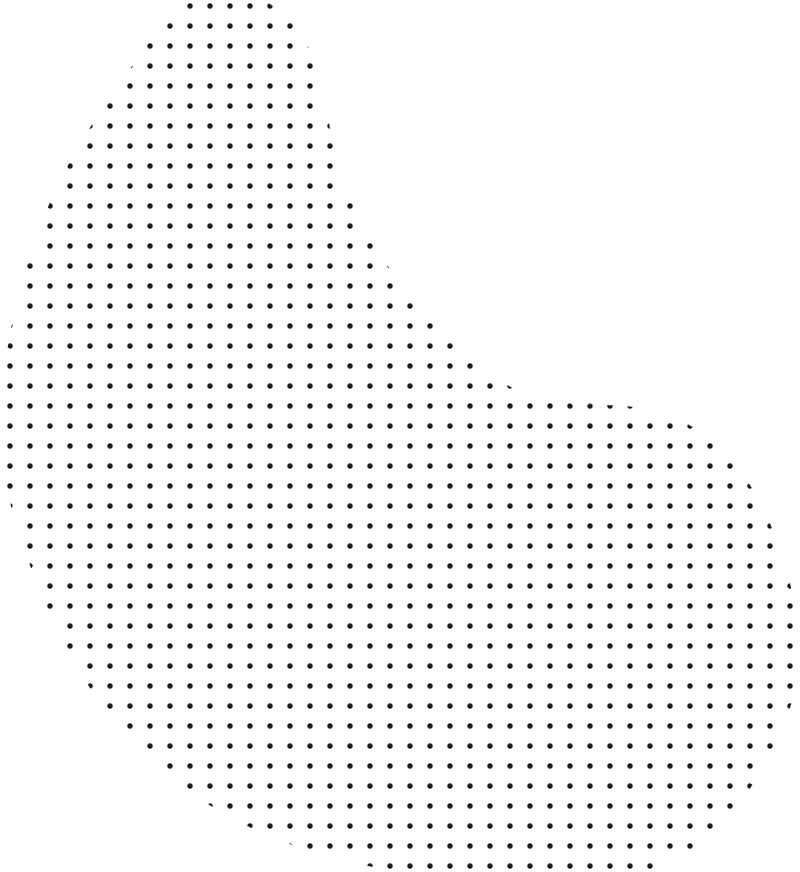 "Although embarking on a development project to incorporate a shop name and a pretty logo may seem superficial, it's actually an essential issue which ensures that the user is provided with clear and comprehensible information."
Woosmap usage results
"It's a solution which meets all our requirements: it's very easy to integrate with minimal development effort"
---
Founded in 1984, Findomestic is a bank which provides a comprehensive range of solutions. After becoming a subsidiary of BNP Paribas in 2009, Findomestic went on to become the undisputed leader in its sector in Italy, constantly adapting to changes in the country's social, economic and environmental circumstances. The company is known for its diversified range of services, including consumer loans, credit cards and financing plans for individuals in retail outlets and car dealerships.
---
Focusing on the interface for the ultimate UX
Combining the services of a traditional bank and an online neo-bank, Findomestic has a truly unique position: it targets the general public and has multiple sales channels, both digital and physical.
---
This prompted Findomestic to expand into retail banking, launching its first current accounts offer in 2019. Today, the company offers the same solutions as any bricks-and-mortar or online bank. Although consumer loans continue to be the core business of this BNP Paribas Group subsidiary, this move into retail banking marked a decisive turning point in the company's history, broadening its target market considerably and presenting new challenges, particularly in terms of UX.
---
Seeking to provide the most user-friendly interface possible, the App Team, led by Filippo Piantini, began working with Woosmap.
---
In addition to its leading position in the consumer lending market, Findomestic has always been at the forefront of digital technology: it was one of the first Italian companies to develop a website in 1996.
---
Woosmap Merchant API helps Findomestic to maintain its position as a digital leader by providing the user with access to a clear and comprehensible list of purchases.
---
The elephant in the room, overlooked for too long
As Filippo Piantini explains, the information provided by banking and payment applications has been the elephant in the room to such an extent that it has been overlooked until now.
Often, apps rely on legacy services, causing a problem with stratification: information about transactions enters the bank's IT systems, before being passed back almost unchanged to the end user and with no attempt to render the information clear and comprehensible. As a result, the end user is faced with a series of numbers and letters from the bank's own computer system which is difficult to decipher.
---
This negatively affects an application's usability; moreover, this inability to easily access a clear list of transactions leads to an increase in unnecessary after-sales calls and complaints, which users and the bank's staff would both prefer to do without.
---
« Although embarking on a development project to incorporate a shop name and a pretty logo may seem superficial, it's actually an essential issue which ensures that the user is provided with clear and comprehensible information »
explains Filippo Piantini, who believes that clear payment information has been taboo for far too long. "As soon as I was presented with the Merchant API solution, it was clear that it would add real value to the app."
Merchant API : a flexible and complete solution
In addition to addressing the issues of transaction information, Filippo Piantini emphasises the flexibility and ease of use of Woosmap's solution. "It's a solution which meets all our requirements: it's very easy to integrate with minimal development effort," he explains, before adding that "along with the excellent relationship and productive discussions we have with the Woosmap team, this flexibility is an added bonus which makes all the difference."
---
Strict compliance with GDPR is a cornerstone of all Findomestic's development projects. Consequently, data protection was one of the key prerequisites for the Italian company. "The BNP Paribas Group is committed to respecting the confidentiality of personal data. We operate on a 'privacy by design' basis."
---
Merchant API ensures the anonymisation of the information which is sent to Findomestic; the company then reconstructs the enhanced transaction before displaying it to the end user. Consequently, no personal data can be transferred between Findomestic and Woosmap.
« Along with the excellent relationship and productive discussions we have with the Woosmap team, the flexibility of the Merchant API solution is an added bonus which makes all the difference.»
While version 5.2.0 of the Findomestic application using Merchant API was launched on 4 May, the company's relationship with Woosmap is still in its infancy. The App Team chose to focus its efforts on developing a first milestone and therefore on Merchant API's main functionality: improving the clarity of payment information and adding logos.
---
Filippo Piantini's roadmap now includes the addition of mapping: "Geographical visualisation will provide the end user with additional information to connect a location with a transaction, if Merchant API doesn't manage to decipher the data. This can happen with small franchises or brands which may have similar descriptions."
With Merchant API's comprehensive functionalities, Findomestic hopes to optimise the usability of its application and significantly reduce unnecessary complaints. "It's still too early to provide figures but we are already seeing very positive comments on app stores."
---
The next step?
Integrating Woosmap's geolocation solution into the notification platform used by Findomestic to provide its customers with personalised communications and improved support.
---