Success stories
Carrefour Italy uses Woosmap to boost synergies between physical sales and e-commerce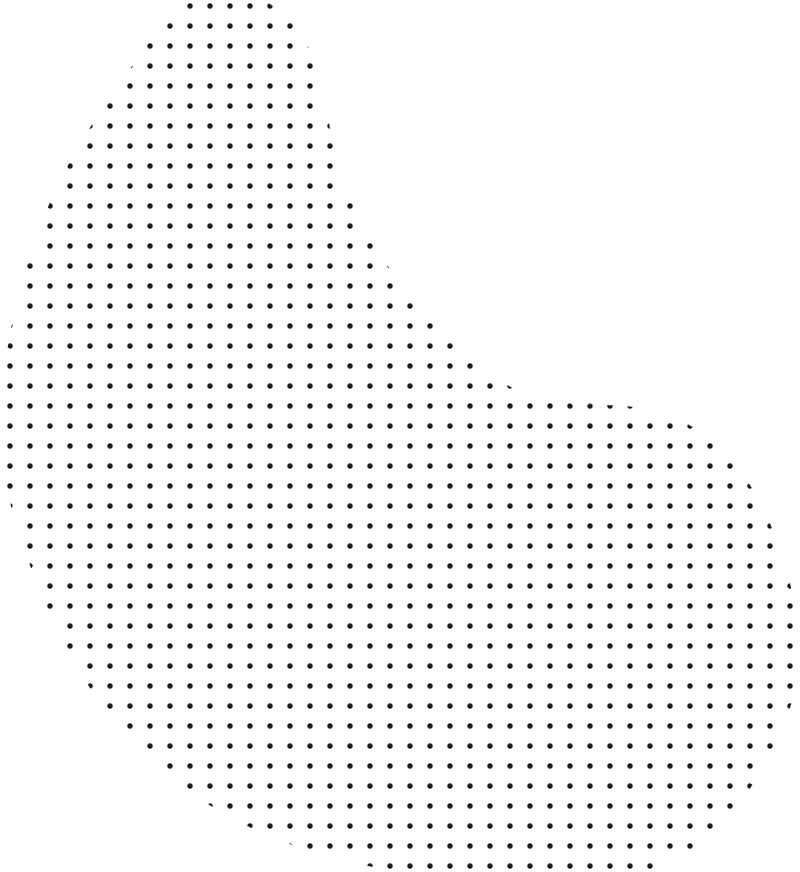 " Our IT department immediately took a liking to Woosmap's products, especially because they are so easy to integrate and customise. Equally, positive feedback came from the UX team about the customer experience. "
Woosmap usage results
"Carrefour Italy uses Woosmap to boost synergies between physical sales and e-commerce "
With over 1,450 locations and sales of €4.66 billion, Carrefour Italy is one of Italy's top supermarket chains. It employs over 15,000 employees, operates in 18 regions and delivers to homes in 600 cities. Since 2018, Carrefour Group has led the Act for Food programme as it aspires to be a global leader in the food transition.
---
---
Geolocation and big retail in pandemic times
The importance of geolocation is constantly growing for both e-commerce and Drive-to-Store sales. In an increasingly digital and interconnected world, offering a personalised customer experience is a crucial differentiating factor. Thanks to Woosmap, Carrefour Italy created new synergies between e-commerce and physical sales by displaying specific offers based on a customer's geographical location. These synergies really took off during the time in which there were more restrictions on movement due to the Covid-19 outbreak. Jean Luca Santarelli, IT Tech Lead at Carrefour Italy, explains how the retail environment underwent profound changes in 2020 during the lockdown. On one hand, buying habits changed as consumers had to move to online shopping and nearby stores. On the other hand, the crisis had huge socio-economic repercussions. With the confluence of IT development and business disruption, Carrefour Italy turned to the Woosmap platform for its digital strategy. The objective was to offer a quicker and easier way to find Carrefour stores, showing all the information needed to get there, such as directions, distance and opening hours. "This was extremely useful for customers during the lockdown, when our stores frequently had to change their hours due to restrictions.", explained Santarelli.
"Using Woosmap, we were able to offer a quick and easy way to find our stores, showing all the information needed to get there, such as directions, distance and opening hours. This was extremely useful for customers during lockdown, when our stores frequently had to change their hours due to restrictions."
Carrefour IT Tech Lead details the features used by Carrefour Italy. The Woosmap Autocomplete Solution runs in Store Locator, the Carrefour Gift Card main pages and the flyer mini-site. The customer can find a store location and view its offers by conducting a simple guided search by city or postcode. Then the map shows the different stores by brand in the vicinity of the location entered.
---
The Geolocation API made it possible to non-intrusively geolocate the customer where a location request would compromise the user experience. On the homepage Geolocation API determines the customer's approximate location and displays flyers from local stores. Moreover, in the store locator the Distance API calculates distances from the relevant place (customer location or location entered) and Carrefour stores, listing them in order of proximity and displaying the distance to each one.
Woosmap and Carrefour: synergies are the future
The partnership with Woosmap began in 2020, just before the first lockdown. "After an assessment phase, we began implementing the platform. Their team assisted us by recommending the best solutions for our needs and providing technical assistance during installation." The IT department was impressed by Woosmap's flexibility: "Our IT department immediately took a liking to Woosmap's products, especially because they are so easy to integrate and customise. Equally, positive feedback came from the UX team about the customer experience.", explained Santarelli.
---
Santarelli stresses that every innovation at Carrefour Italy is part of a vision that combines sustainability and technical progress. "Since 2018 the company is spearheading the Act for Food programme, launched at the Group level, with the aim of becoming a leader in the global food transition. The programme focuses on supply chain control including through blockchain technology, greater access to organic products for all, protecting small local producers, promoting food and wine excellence in Italy, and efficient and innovative services." With this in mind, Carrefour's geolocation strategy is also looking ahead: The plan to introduce new Woosmap functionalities in the Carrefour e-commerce portal and integrate geolocation into the mobile app to send useful and personalized notifications to customers when they are near a store.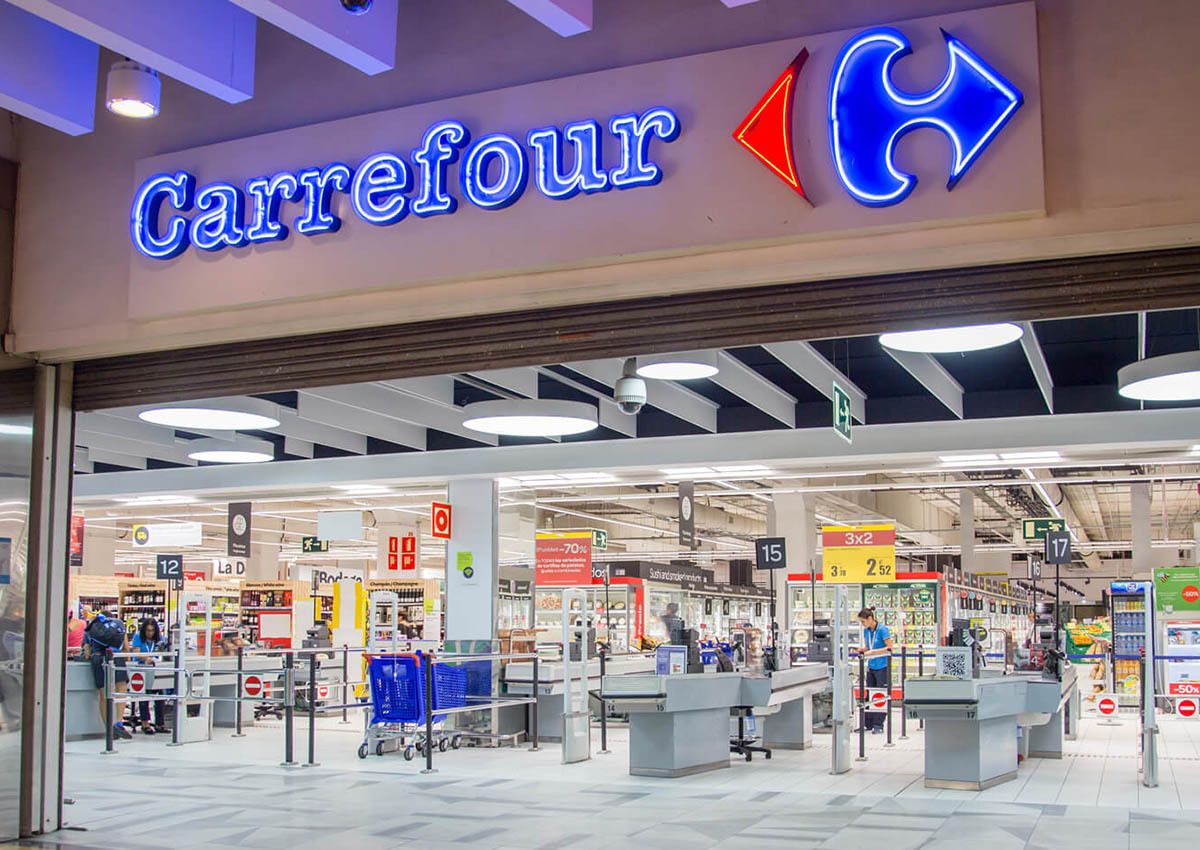 ---