Success stories
Bricocenter Italy harnesses Woosmap to offer an easy, intuitive store locator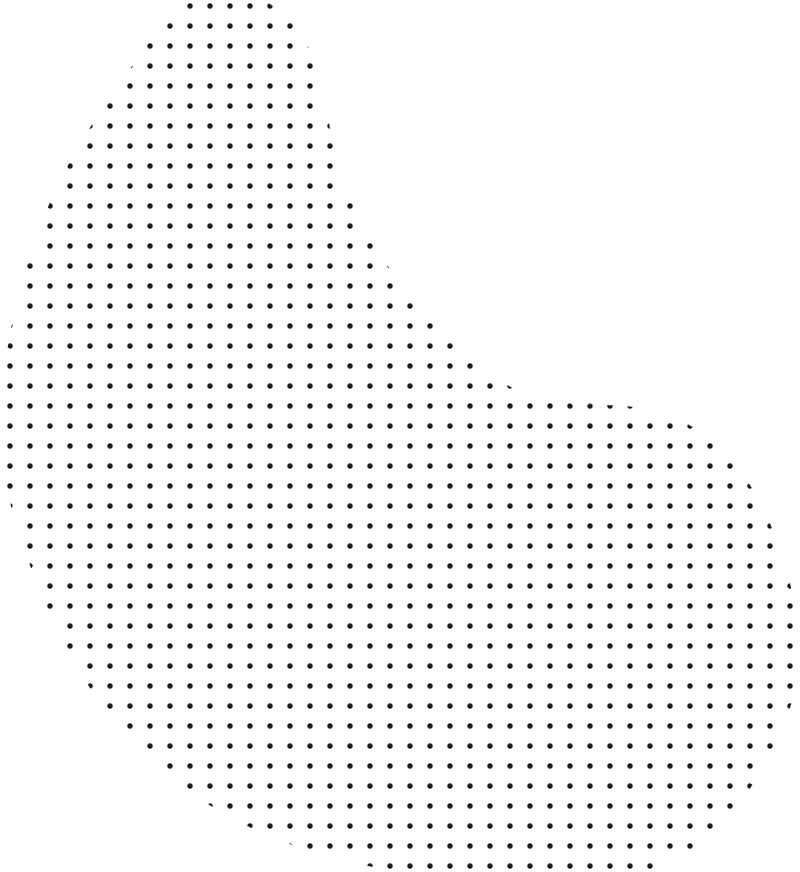 " Our goal is to use technology in order to get closer to the customer than ever before. Thanks to Woosmap the user can view on each product page, the Bricocenter network and stock availability in local stores on a map. Moreover, Woosmap autocompletion facilitates searches by city or postal code, including on mobile phones. "
Woosmap usage results
- Product pages with stock availability at each location
- Simplified Bricocenter store locator on all devices
- Dynamic map filters to display only stores with relevant services
With 49 corporate shops and 12 franchises, Bricocenter Italy is a home improvement products and services leader. Since 2005 it has been part of Adeo Group, Europe's leading player in the DIY industry. In 2020, it launched a new sales channel to harness the synergies between e-commerce and their extensive physical network. E-commerce now usually means doing from afar what used to be done in person. Chiara Giannattasio, Digital Manager at Bricocenter Italy, explains how the company's digital transformation is actually based on the opposite assumption: using technology to get closer to the customer than ever before. The result is "local e-commerce": not only is the service offered in each shop's local area, but their staff are the ones who prepare orders and deliver them to customers' homes.
---
"At a time when the very concept of sales is being revolutionised, we've developed Click & Collect and Click & Deliver services that allow customers to reach us via an alternative sales channel beyond just physical and phone sales, while ensuring speedy delivery times." When shopping online, customers can pick up their merchandise in the shop in as little as 4 hours, or receive it at home within 24. This is backed by the company's nationwide sales network and an e-commerce model that capitalises on local availability. By promoting supply from local sales locations, Bricocenter can deliver rapidly – even in an industry where goods are large.
---
Rather than using shipment services, deliveries are made by the staff of the shop where the purchase was made. But the personal touch doesn't end there. "We provide our employees with a smartphone, and a sticker with that number is then affixed to purchases." This way, customers can stay in touch with the salesperson and can count on their help even during assembly or use of the products. A continuous dialogue is thus created in an industry – major retail chains – that has traditionally been at a disadvantage compared to trusted local merchants.
Woosmap: easy and powerful
Rethinking e-commerce in terms of proximity called for specialised technology.
"We chose Woosmap mainly because of its user-friendliness and integration into our website. It proved to be a smart solution in all respects. Right from the service registration and trial phases, we got clear guidelines for easy installation. Web Geo Services' expertise has proven to be a guarantee of quality. We find Woosmap to be a winning product in terms of performance, reliability and value."
Web Geo Services (WGS) guided Bricocenter throughout the whole process, from integrating Woosmap into the online portal to providing lots of insights for optimised use of location services.
---
Giannattasio explains that Woosmap was already being used at other Adeo companies, which drew Bricocenter Italy's attention: "We were immediately impressed by the graphics and layout of the Store Locator Widget, and the dynamic filters for selecting stores based on services desired." The IT department appreciated its user-friendliness and swift integration so much that "we now use Woosmap throughout our web ecosystem: in the website's Store Locator, on product pages and for the loyalty programme. The whole e-commerce UX revolves around Woosmap."
---
Giannattasio highlights the Woosmap features that have made the customer journey more streamlined and intuitive: "On each product page, the user can view the Bricocenter network and stock availability in local stores on a map. Woosmap autocompletion facilitates searches by city or postal code, including on mobile phones."
---
To optimise its Woosmap performance, Bricocenter Italy has trusted the consultancy WGS for over a year. This relationship arose "out of our need for a strategic partner for using geolocation features. Our partnership with WGS enabled the analysis and optimisation of all our related services. Thanks to their help and Woosmap technology, we have made geolocation even more strategic in our ecosystem." Locating to get closer is also the principle driving the future of Bricocenter Italy. "We're always looking for new features to improve our customer relationship and our product and service offering. To this end, geolocation is increasingly proving to be our key to success."
---